Ukrainian traditions: weddings and folklore, dances and costumes. Treats and Traditional food.
Ukrainian traditions are very interesting and have been supported through many generations although currently it seems to have lost some of the old colorful ceremonies. Also you can read this article "Традиции Украинцев" in Russian
Happily, today's young people are very interested in reviving the ancient costumes and traditions. Increasingly, this revival sees the old traditions being celebrated during religious and traditional holidays.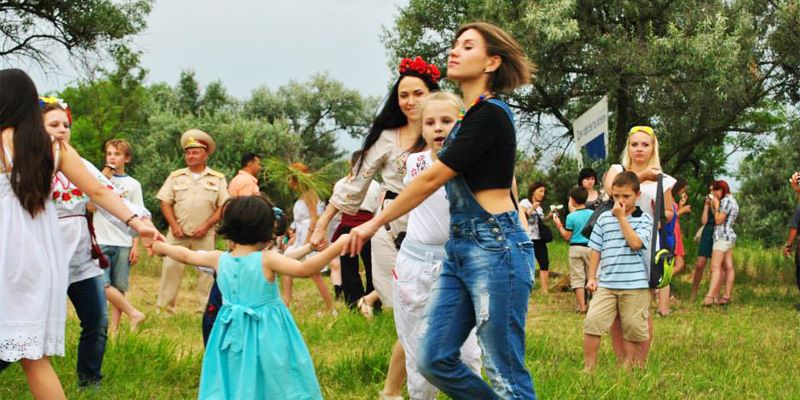 You will experience the full flavor of Ukrainian traditions and customs if you witness a wedding in western Ukraine, make a trip on the holiday of Ivan Kupala (early July), during Easter, Pentecost, Christmas, St. Nicholas Day and many other holidays.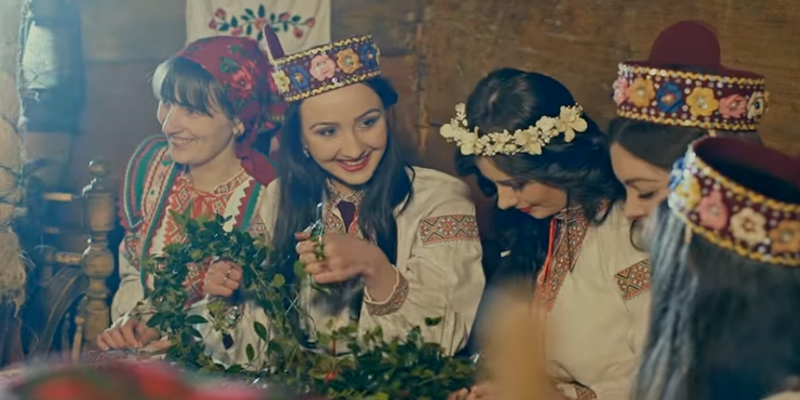 All these occasions will enchant you with their splendid colors, folklore, traditional dances and costumes, treats, food and everything else that happens on these special days.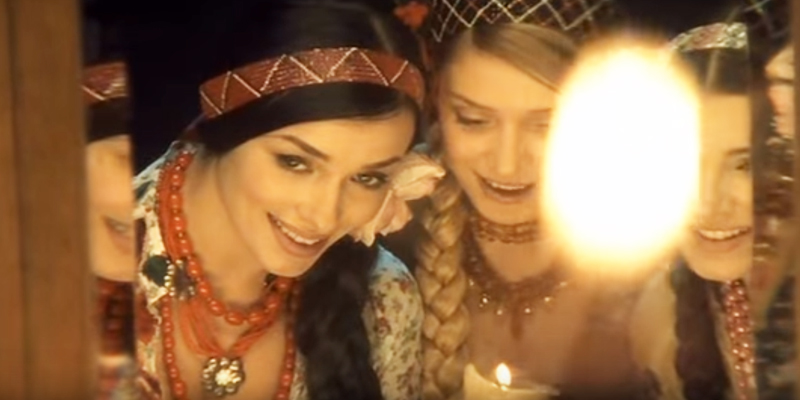 Ukrainian weddings are full of customs, superstitions and other interesting activities that continue for several few days and, from this, you will learn a lot about Ukraine culture and traditions.
Ukrainian traditional costumes by region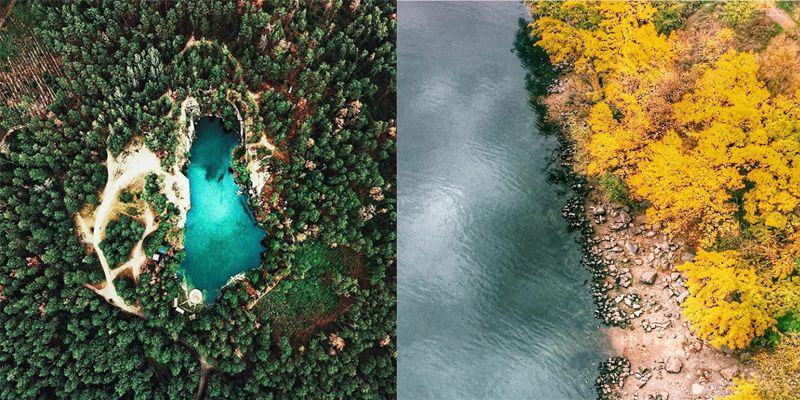 Traditional Ukrainian Dishes
Ukrainian land is fertile and offer generous harvests and hardworking people of the land are happy to use the gifts of nature to prepare a variety of delicious dishes!
Ukrainians have traditionally been hard working farmers and gardeners, growing different crops such as corn, sunflowers, flax, etc. Ukrainian cuisine is very satisfying and has many ingredients to add magnificent flavors into the dishes. The food is very nutritious as the land workers need energy for their hard physical work.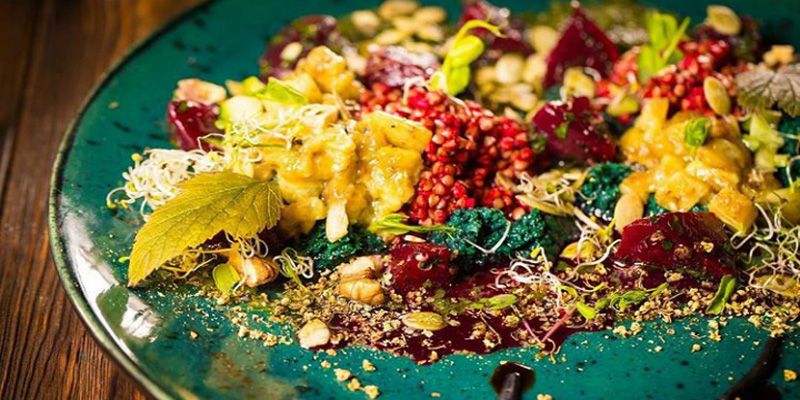 Vegetables are most served on a
plate and mixed allowing you to choose what you want. Potatoes make up much of the vegetable servings and became almost a second bread, giving rise to variations such as delicious vegetable pancakes, home-style potatoes, mashed potatoes, stewed, fried or baked in a casserole. Potatoes are also an essential ingredient of almost all soups, borsch, kapustnyak, kuleshov, rozsolnik and solyanka.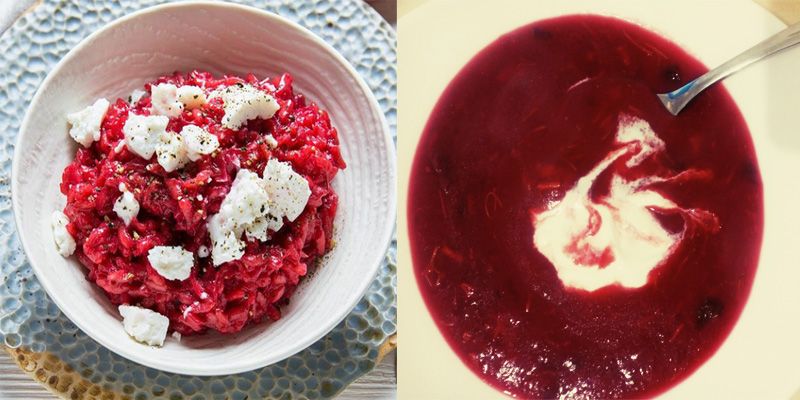 The most
famous Ukrainian dish is red borscht! Traditionally every woman has her own special secret for cooking borscht, but the main components must be the same - beetroot, potatoes, cabbage and many other vegetables of your choice, with or without meat. Served with sour cream and donuts, garlic, onion and bacon (pig fat).
Borscht is a symbol of family components, smoldering in the casseroles in the oven, it allows the taste to permeate, creating an unique flavor!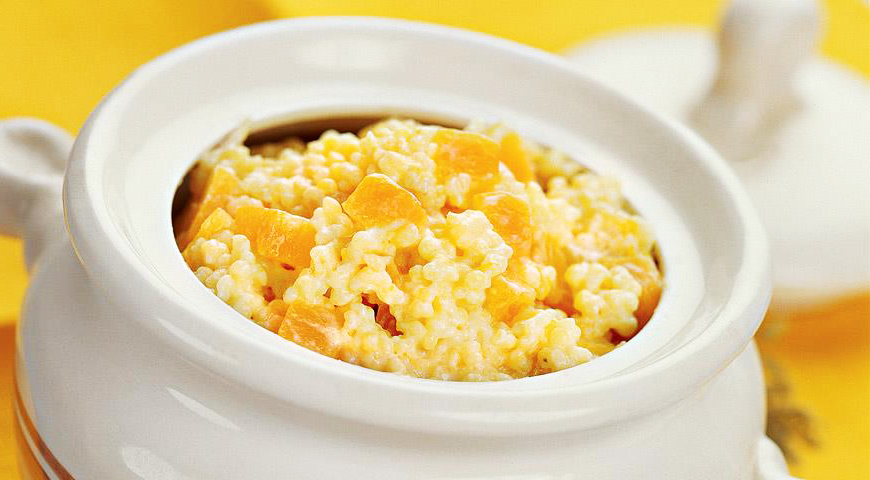 There
are many styles of delic

ious stuffed cabbage, dumplings, zavyvantsi stuffed with meat, rolls, homemade sausages, stuffed fish, dishes with eggs, cheese cakes, nalisniki and other goodies from a combination of meat and vegetables and most have a lot in common with dishes of Belarusian cuisine and Western Slavs. The style of cooking is quite sophisticated as almost all dishes are prepared in several stages, including boiling and then stewed or baked, fried and then the dish succumbs to the final preparations, which is mostly stewing, boiling and baking rather than frying and also salting rather than smoking.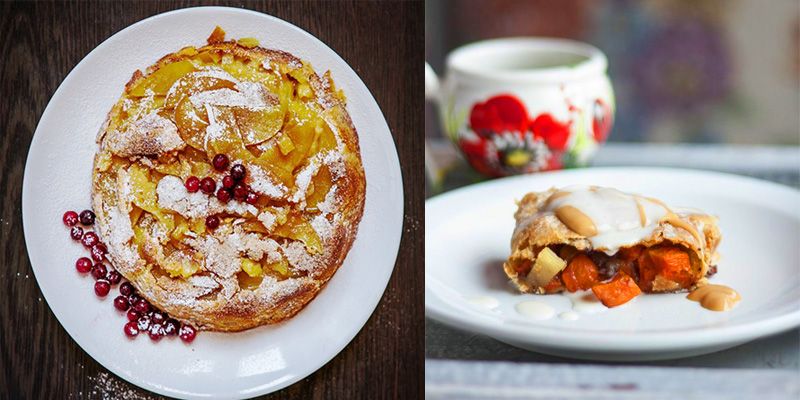 The dishes
are complimented with a range of different pies and baked goods, homemade bread and pancakes.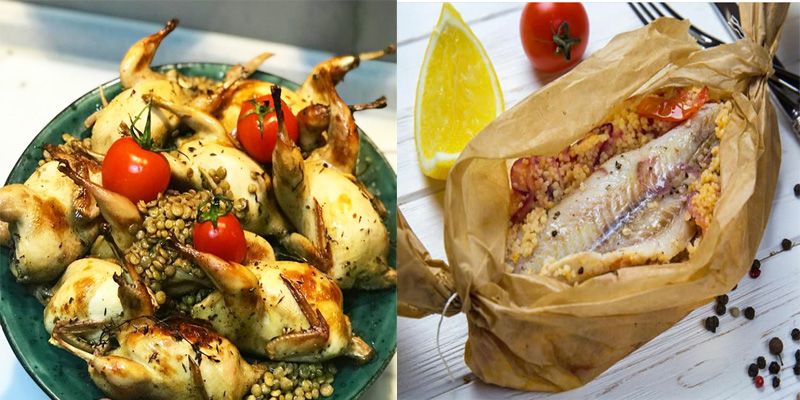 Meat is mostly pork and pig fat (bacon), beef and chicken. Widely used in Ukraine cuisine are the river fish, including carp, catfish and pike (baked and stuffed under sauce).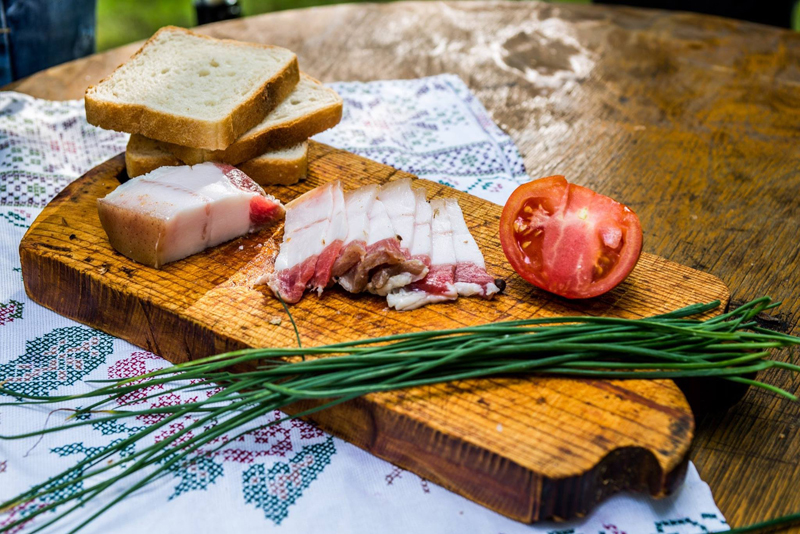 Ukrainians
enjoy pig fat - salo! It is eaten raw, baked, boiled, seasoned with first courses and included in stuffed rolls and other dishes. It is a symbol of wealth and good life.Very tasty and traditional is the "roast at home" which is meat with potatoes baked in casseroles. It is served with Ukrainian benderchiki, pudding, crispy cracklings, potato pancakes, onions, cabbage or other vegetables ... Yum!
The most famous porridge is millet, pumpkin and buckwheat. In Transcarpathia region is the very tasty Banosh or Mamalyga, which is prepared with wheat, corn and other cereals, and served with sour cream, butter, cheese, fried onions or meat... cook to your taste!
Drinks include the very popular kvas, compote, uzvar, dairy-ryazhanka and Kislyak. Alcohol is usually home made vodka with different nastoykami, including honey, hrenovuha, kalganivka, pepper, different brandies and homemade wine
Honey and bee products are becoming increasingly popular.
Modern restaurants, cafes and kavyarni (coffee places) delight you with traditional Ukraine dishes as well as dishes of different countries and they will prepare dishes to your taste preferences. In the capital city of Kiev, the average check for the dinner will be 400-600UAH ($14-20 or more) per person, while coffee and tea ranges from 40-70 UAH ($1.50 - $2,5) in a cafe in the city center. Prices may vary from inexpensive cafes to chic restaurants.In small towns and in western Ukraine prices are much lower than in the center, south and east of the country.
We wish you a very tasty, interesting and exciting journey to Ukraine!