Paris. The most romantic city! Attractions, Restaurants, Accomodation in Paris.
-----------------------------------------
A brief outline of the article
Costs in Paris
General information about Paris
When you visit Paris be sure to...
Food and Restaurants in Paris
3 Michelin Star Restaurants in Paris
Accommodation in Paris
----------------------------------------
Costs in Paris
48 hours in Paris will cost you from 280 euro per person, if you do not run around to fast. With a tight schedule, a great idea would be to acquire Paris Pass for 2 to 6 days.
After all, otherwise the entrance tickets to the Eiffel Tower - 20 euro
To the Montparnasse Tower with the highest observation place - 18 euro
Retro motorcycle tour with a sidecar (40 minutes) - 70 Euro
Culinary makaruns courses (3 hours) at Le Cordon Blue school - 87 euro
River tour (Batobus tour) - 13 Euro
Palace of Versailles - 18 Euro
Notre Dame Cathedral - 11 Euro
Castle Pierrefon - 8 Euro
Fontainebleau Castle - 12 Euro
Mason-Laffitte Castle - 10 Euro
Cathedral Basilica of Saint-Denis - 9 Euro
Chateau De Vincennes -10 Euro
Villa Savoy - 8 Euro
General information about Paris
Everyone shоuld visit Paris and experience the beauty of this city, especially if you travel with your soul mate. It is an amazing trip and will be full of unforgettable emotions. The city attracts millions of tourists each year because of its beauty and romance.
The language spoken by the people is French, although you will hear English and other languages. Euro is the official currency and you exchange in the hotel, airport, bank or exchange bureau. Exchange bureaus offer the better rate, but always be aware of the commission.
Summer in Paris is hot, especially near the end of summer although the west wind freshens the temperature. Mild winters can sometimes be spoiled with snow. Spring, around September-October is the best time to travel to Paris.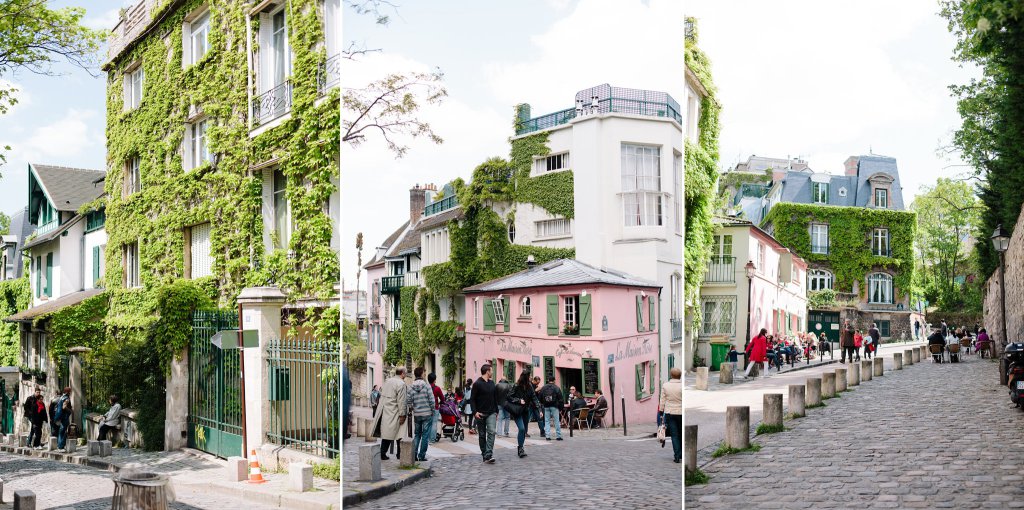 Paris is situated in the north of Frаnce on the Paris basin plain on the bаnks of the rivеr Sеine.The population of the central city is 2..5 million people and in the suburbs and outlaying areas swells to more than 10 million people. Paris was formerly named Lyutentsiya (in Latin "lutum" means "mud").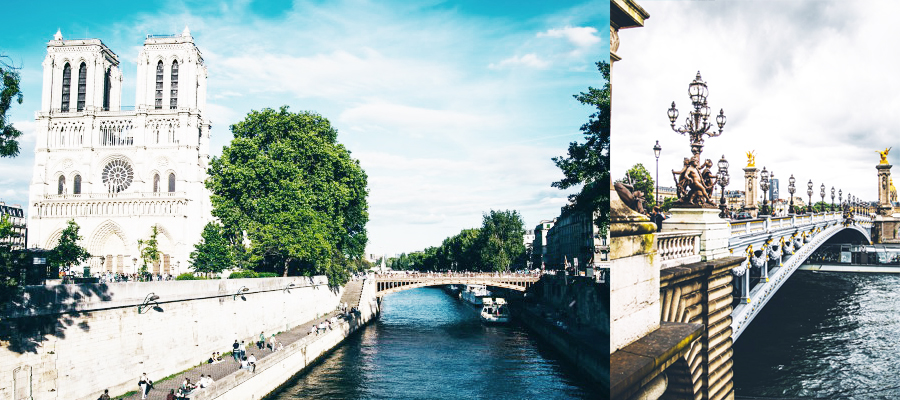 The Seine River played an impоrtant rоle in the crеation оf the city and divides the city into two parts - the "right bank" and the "left bank". Among the many islands on the Seine, the most noteworthy is the Cite island, which is considered the "cradle" of Paris. Here you will find the Notre Dame Cathedral, the Conciergerie and Sainte-Chapelle. The Right Bank is the financial, business and commercial part of the city, while the Left bank is the cultural and educational side.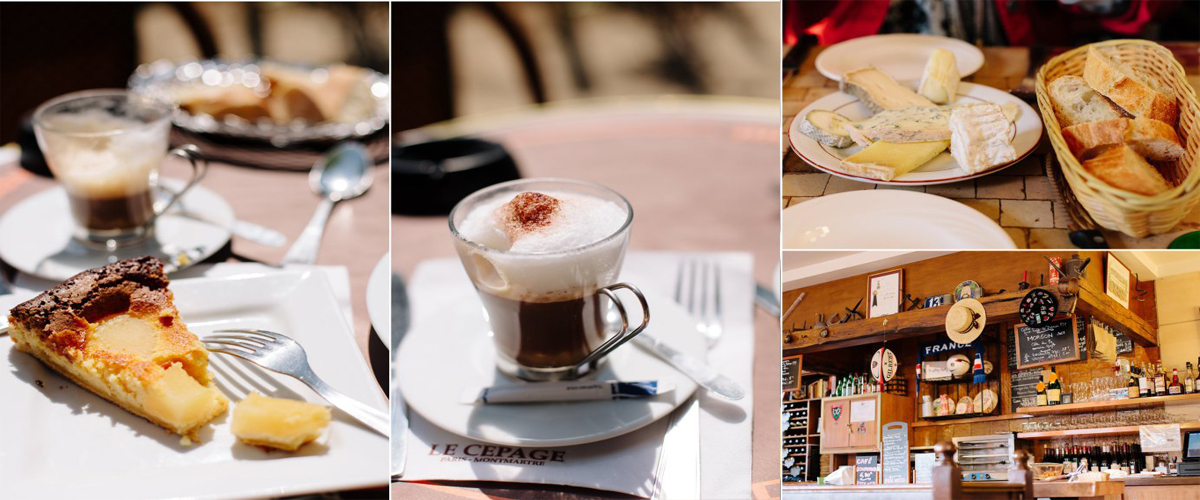 When you visit Paris be sure to:
Start your morning with coffee and a croissant in one of the many excellent coffee shops.
Overlook the city from the top of the Eiffel Tower - and have someone take your photo with the panoramic view of Paris behind you.
Visit the Garnier Opera for a memorable evening with your loved one...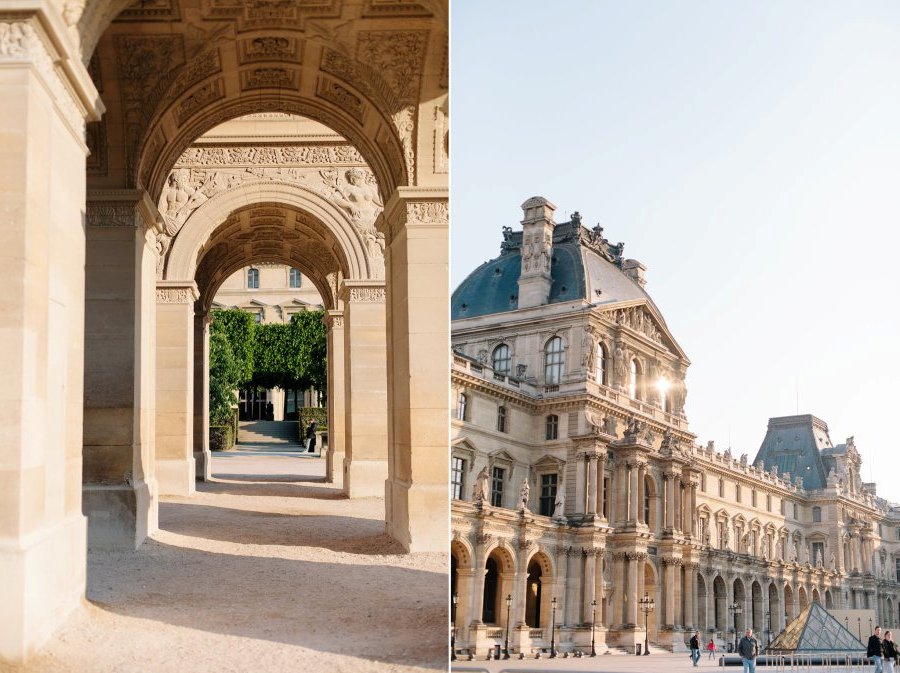 Enjoy the artistic masterpieces within the Louvre.
Take an excursion to the Fragonard perfume factory.
Join the luxury of Versailles and view the mansions of the bourgeoisie.
Paris is considered to be the "mother" of public transport and roads diverge from the center in all directions. In Paris urban transport is represented by an underground metro and ground high-speed trains, buses, trams, water transport and bicycles. Taxi's can get to any pаrt of thе city or beyond without problems.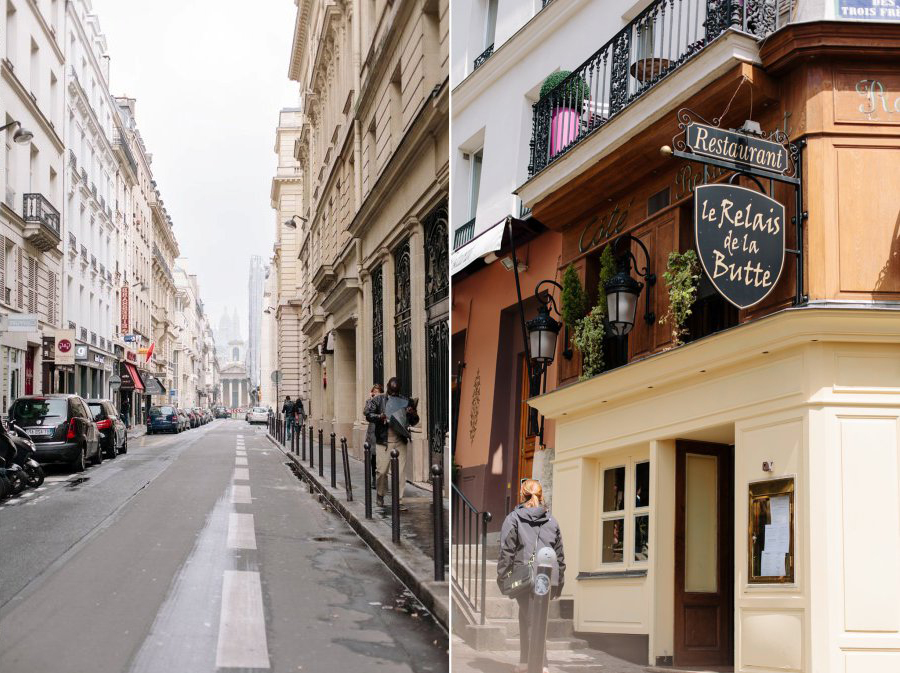 There are a huge number of museums, monuments, theaters, cabarets and restaurants, with Paris high on the entertainment capital list of the world.The first literary cafe "Prokop" is now considered the oldest restaurant in Paris.
French cuisine is considered to be the most exotic in Europe, serving among other things oysters, onion soup, frog legs, wines and cheeses. Dry white or red is always served with most dishes. There are more than 400 kinds of French cheeses, the preparation of which is usually kept secretive. Chefs in France prepare very well and, being extremely competitive, try to surprise and surpass themselves in front of tourists. The food is varied, interesting and beautifully decorated. Coffee will cost 3-6 EUR, sandwiches around 2.5-3EUR, dinner in a restaurant with wine is 35-40EUR, a glass of wine, 4 EUR.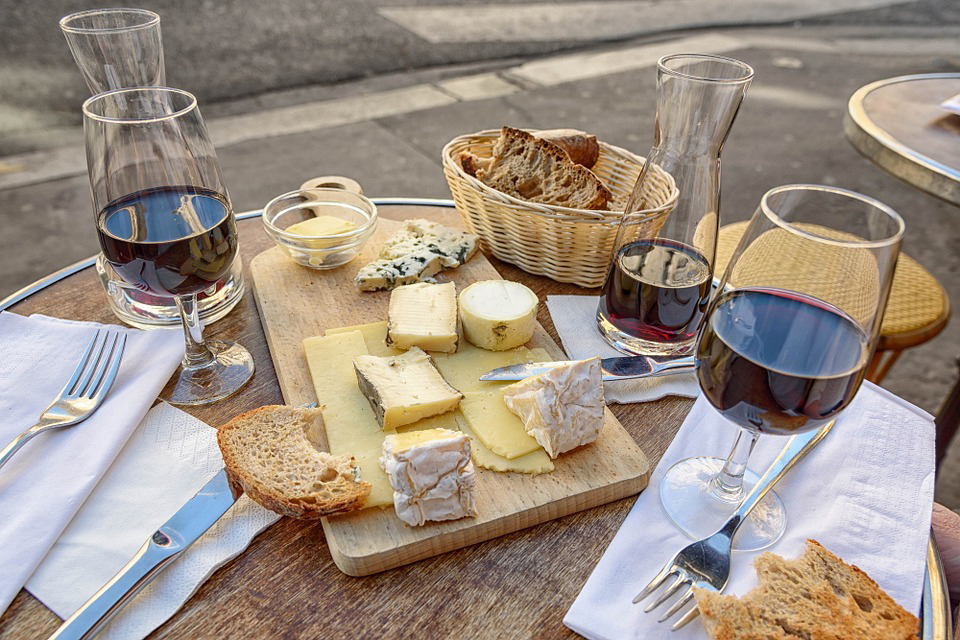 Paris restaurants
The restaurants of Paris present the best of the best chefs in the world and the delicacies they serve, but only nine of them have been awarded the prestige of 3 Michelin stars. In this great and revered excellent cuisine, the city, these 10 dining establishments sparkle with lighthouses among the rest. And it does not matter if you are here for business or pleasure, or for a business that is for pleasure - each of these restaurants will surprise you with a sensational menu.
3 Michelin Star Restaurants in Paris
1. Le Pré-Catelan (W-Sat from 12:00 to 13:30; Sun-Mon - day off) Meal will cost from 130 to 315 euro
Address: Route de la Grande Cascade, 75000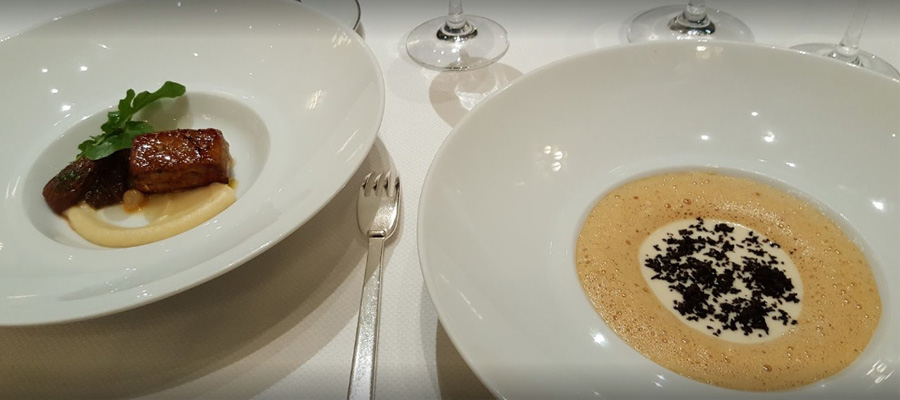 2. Pierre Gagnaire Meal will cost from 90 to 400 euro
Address: 6 Rue Balzac, 75008
3. Pavillon Ledoyen (Mon-Fri from 12:30 to 14:30; Sat-Sun day off) Meal will cost from 145 to 580 euro
Address: 8 Avenue Dutuit, 75008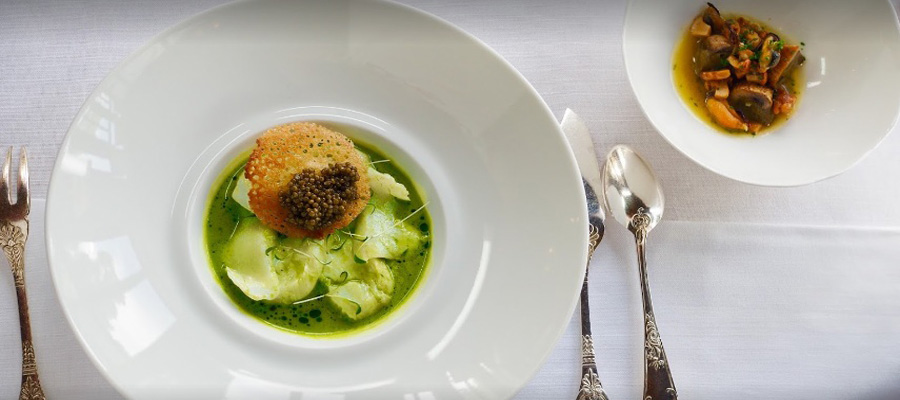 4. Le Meurice Alain Ducasse at Plaza Athénée (Mon-Wed from 7:30 pm to 10:15 pm; Thu-Fri from 12:30 pm to 2:15 pm and from 7:30 pm to 10:15 pm; Sat-Sun closed) Meal will cost from 210 to 395 euro
Address: 25 Avenue Montaigne, 75008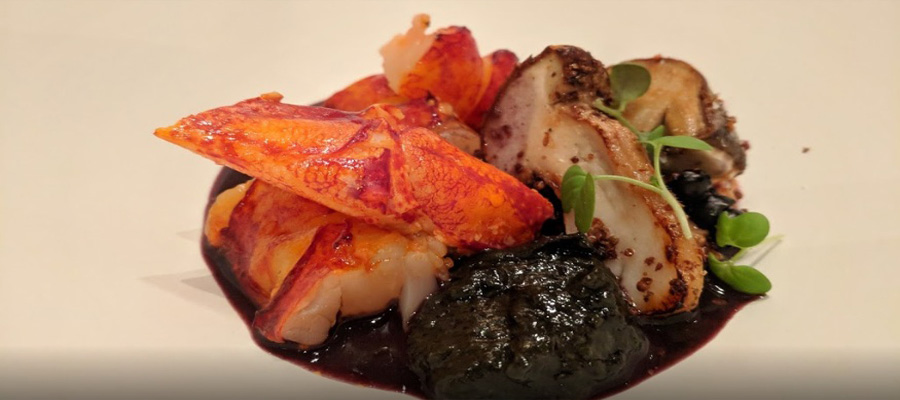 5. Arpège (Mon-Fri from 12:00 to 14:30 and from 19:00 to 22:30; Sat-Sun day off) Meal will cost from 175 to 380 euro
Address: 84 Rue de Varenne, 75007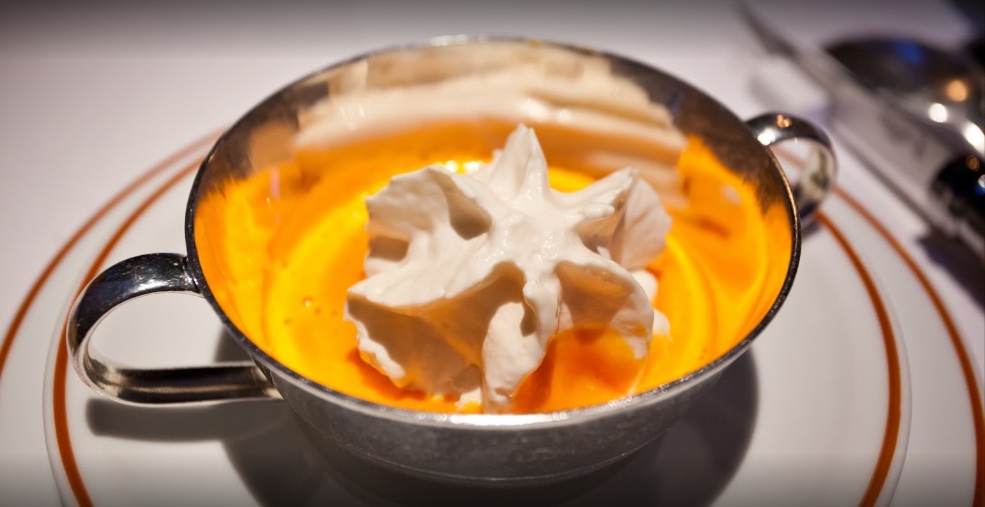 6. L'Ambroisie (W-Sat from 12:00 to 13:45 and from 20:00 to 21:45; Sun-Mon - day off) Meal will cost from 210 to 340 euro
Address: 9 Place des Vosges, 75004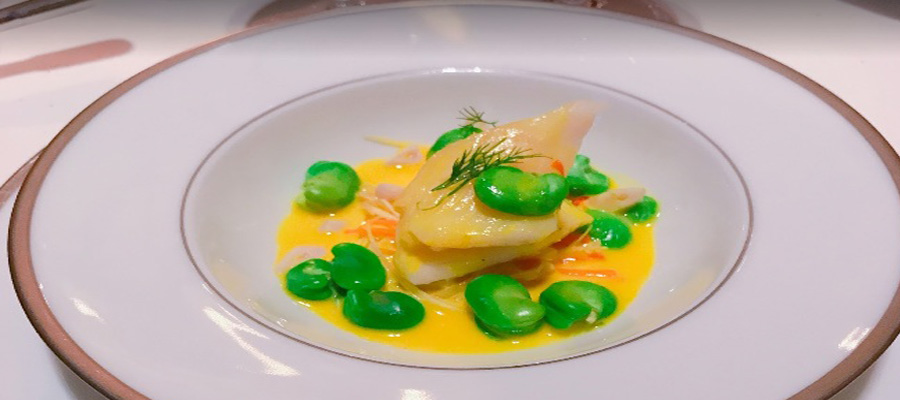 7. Guy Savoy at La Monnaie de Paris. Meal will cost from 210 to 395 euro.
Address: Monnaie de Paris 11, quai de Conti, 75006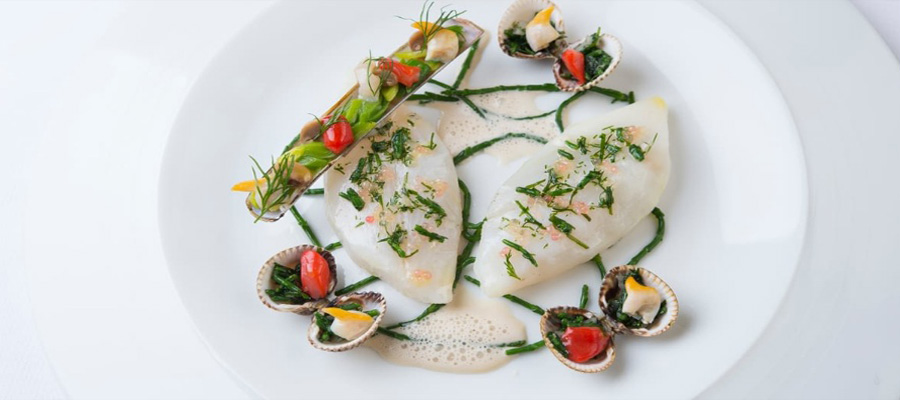 8. Epicure at the Bristol Hotel (Mon-Sun 07:00 to 10:30; from 12:00 to 14:00 and from 19:30 to 22:00) Meal will cost from 135 to 380 euro
Address: 112 Rue du Faubourg Saint-Honoré, 75008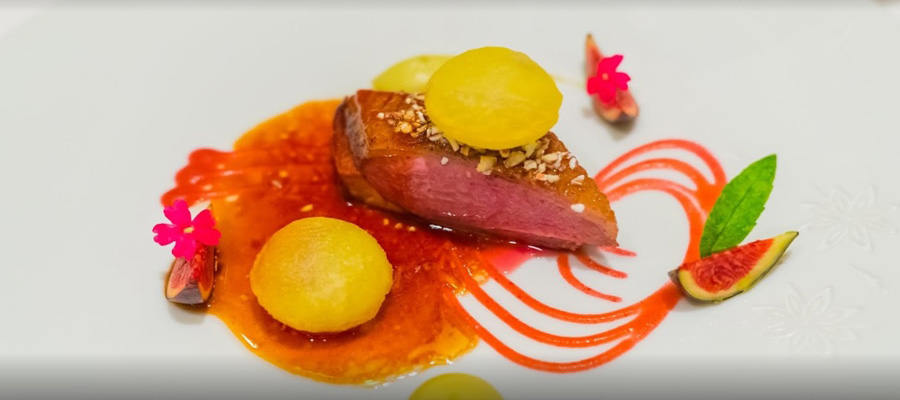 9. L'Astrance (working hours of Tues-Fri from 12:15 to 13:15 and from 20:15 to 21:00; Sat-Mon - weekends) Meal will cost from 75 to 370 euro
Address: 4 Rue Beethoven, +33 1 40 50 84 40.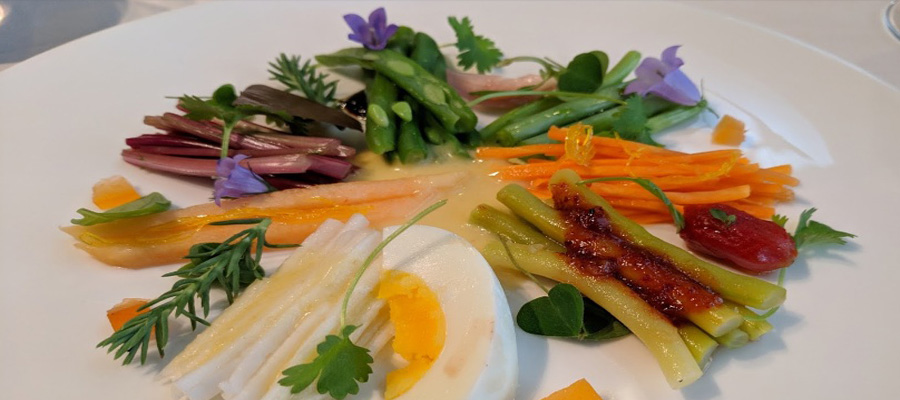 10. Le Cinq (Mon-Sun from 12:30 to 14:00 and from 19:00 to 21:30) Meal will cost from 145 to 450 euro
Address: 31 Avenue George V, 75008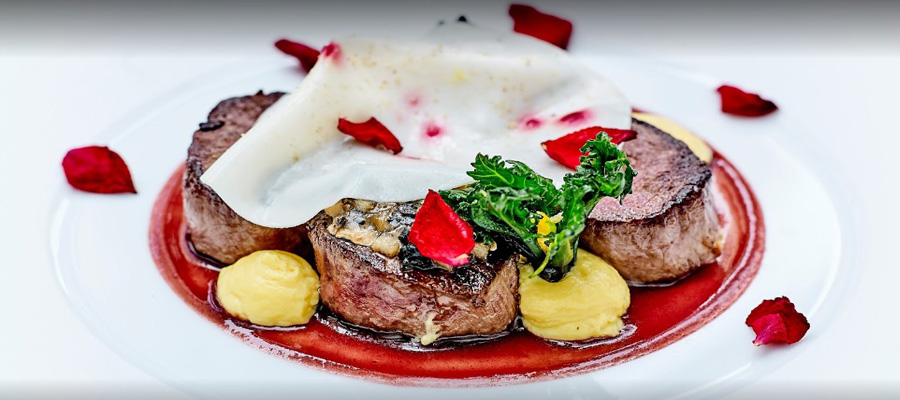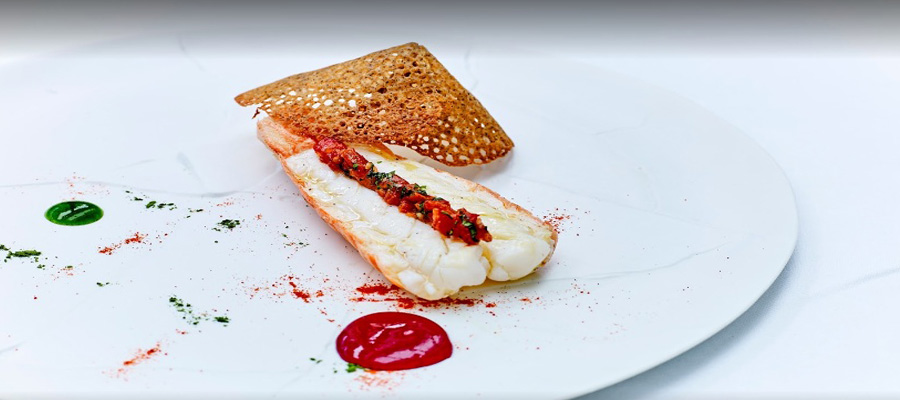 Accommodation in Paris
You can stay in hotels, hostels and cheap hotels. To rent an apartment with 2 rooms is approximately 500-1200 EUR per month.

Paris is the beautiful Soul - full of love and romance that waiting for you!
Author: Anna Mikhailovskaya - Travel blogger, introvert.
Anna has an international IATA certificate, a son, a daughter, 2 Scottish cats
and 10 years of travel experience.
Date Published: 2019-08-28
Date Modified: 2019-11-07