Hotels
Hotels in Europe. How to choose?
Where to stay while traveling? This question is always interested in any traveler, who was going on a new adventure. Some people prefer to stay with friends or acquaintances, someone joins a movement coach surfers, but most tourists prefer to choose a hotel. Hotels in Europe - is not only convenient and comfortable, but also a relatively cheap way to relax after a long day.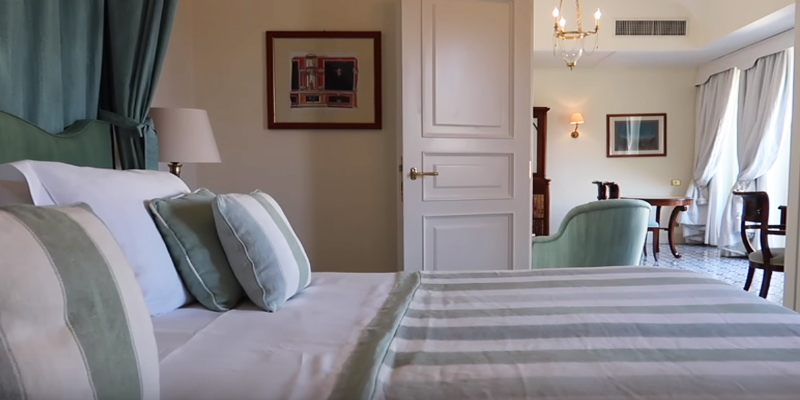 Hotels in Europe are divided into different categories - from 1 to 5 "stars", and the price is dependent on the "star." Most budget hotels for tourists - it's 1-2 "stars", better known as hostels. They prefer to choose young people and students thanks to a very low cost. These otelchiki designed for living and sharing of facilities just a few people, because usually the cheapest place in the eight-, ten-rooms. But it is ideal if you are traveling fun and friendly company then becomes a disadvantage dignity contrary!
Oh, and do not think that the hostel - this is definitely a shack on the outskirts of the city. Almost all the popular cities of the world is cheap and in the center, not far from
the attractions. There are hostels, which in themselves are a tourist attraction, thanks to its design and the concept of staying in them.
As for 3-star hotels, it is also a convenient option for budget travelers, but in the classic version. It is popular among tourists in the bus tours. As for the 4-5 "stars", they often opt for a longer stay, such as during a beach holiday. Wherever you gather and whatever type of holiday did not plan to pick a convenient hotel in Europe or any other part of the world you will always can chose right hotel!