Boza. Bozacisi. Turkish Boza Step-by-step Recipe with a photos
Boza is a fermented sweet-sour drink made from wheat or corn with water, sugar and yeast.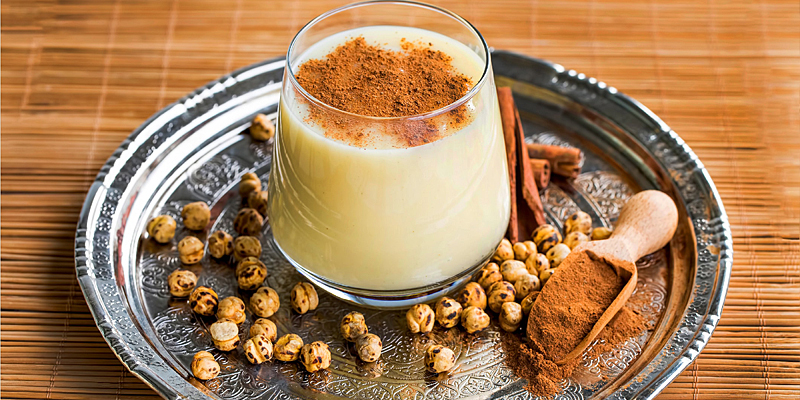 It is widely distributed among the Balkan countries and is known as a valuable drink, which is prepared mainly in the winter.
Albanian Bosa is distinguished by the fact that corn is the main ingredient, whereas in Turkey, Bulgaria and Macedonia the basis can be a wheat, barley or millet.
After preparation, the drink should be stored at a temperature of 2-3 degrees Celsius, the temperature at which the Boza can be stored for about 2-3 weeks.
Boza contains many useful substances which good for your health: it will help normalize blood pressure, increase lactation of milk for breastfeeding for women, and also normalizes the gastrointestinal tract.
Boza is an excellent drink for athletes and people who are engaged in physical activity, as it's rich in vitamins A, C, E and 4 types of vitamin B.
Don't deny yourself the pleasure of drinking this fragrant drink on cold autumn or winter days.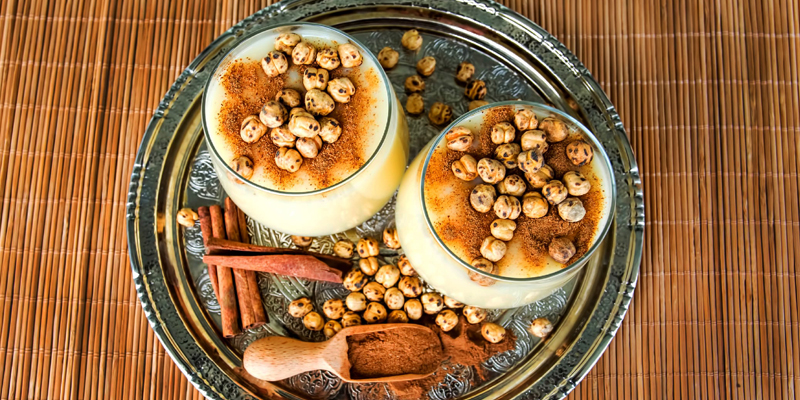 Directions
Yield: 10 - 12 servings
Prep time: 1 hour
Cook time: 2 hours
Total time: 24 hours
Half a glass of boz contains about 200-250 calories (depending on its consistency).
Ingredients for Boza:
For porridge
2 cups of bulgur (ground wheat)
0.5 cup of rice
6 glasses of drinking water
For yeast
½ teaspoon fresh yeast (or 1/2 teaspoon dry)
1 tablespoon sugar
1 cup warm milk
Add after cooking
1 cup of sugar
5 glasses of water
For filing
2 tablespoons cinnamon
Yellow toasted chickpeas or nuts (optional)
Boza (Bozacisi) Preparation
1. Place 2 cups of bulgur and 0.5 cups of rice in a saucepan, pour 6 cups of water and simmer until cooked.
2. Remove the porridge from the heat, cool slightly and pass the porridge through a fine sieve to remove large particles of bulgur and rice. The slurry remaining in the sieve is no longer used.
3. Allow the gruel to cool completely.

4. Mix a glass of warm milk, ½ teaspoon of fresh yeast and 1 tablespoon of sugar. Leave on for 15 minutes.

5. Add a mixture of milk, yeast and sugar to the strained gruel. Shuffle.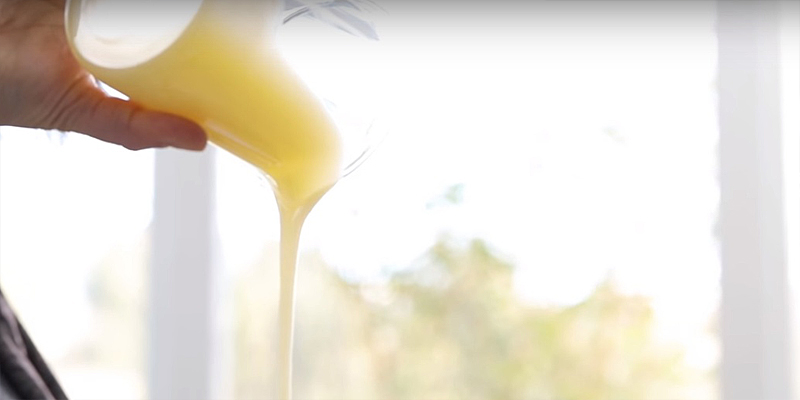 6. Put the chilled slurry in a large saucepan (choose a size so that it is convenient to add water and add sugar) and leave it in the refrigerator for 1 day. Stir occasionally, add water and sugar to taste.
7. Serve the drink generously sprinkled with cinnamon and toasted yellow chickpeas, or replace the chickpeas with nuts of your choice. If you still taste the yeast, you can also add vanilla sugar or yogurt to taste.
Bon Appetit! And dont forget that all drinks tast better in a good company, if you're single - find sme body to chat on a dating chat site.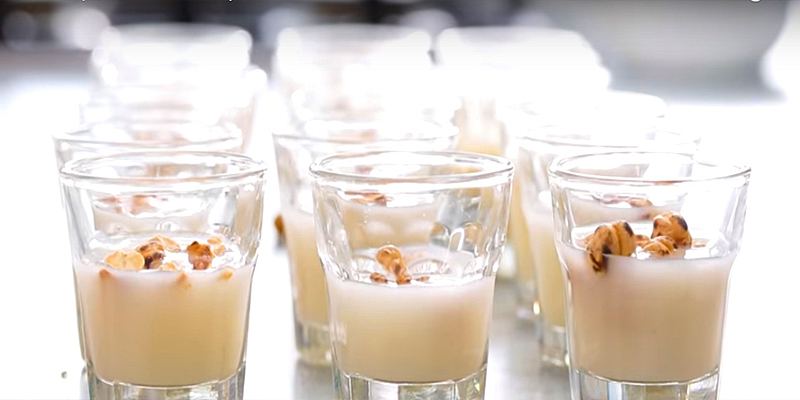 Author: Hanna Mykhailovska - Travel blogger, introvert.
Anna has an international IATA certificate, 2 Scottish cats
and 10 years of travel experience.
Date Published: 2019-09-09
Date Modified: 2023-05-04
Sources: Traditional Turkish Homemade Bosa Recipe