Boza. Bozacisi. Turkish Boza Step-by-step Recipe with a photos
Boza is a sweet-sour drink made from wheat or corn.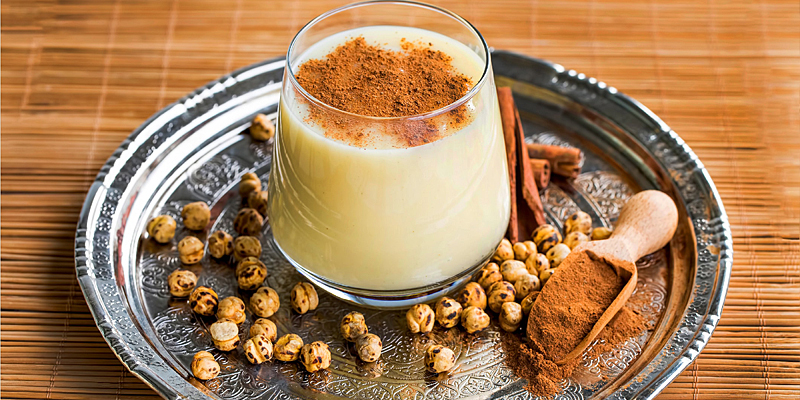 It is widely distributed among the Balkan countries and is known as a valuable drink, which is prepared mainly in the winter.
Albanian Bosa is distinguished by the fact that corn is the main ingredient, whereas in Turkey, Bulgaria and Macedonia the basis can be a wheat, barley or millet.
After preparation, the drink should be stored at a temperature of 2-3 degrees Celsius, the temperature at which the Boza can be stored for about a month.
Boza contains many useful substances which good for your health: it will help normalize blood pressure, increase lactation of milk for breastfeeding for women, and also normalizes the gastrointestinal tract.
Boza is an excellent drink for athletes and people who are engaged in enhanced physical activity, as it's rich in vitamins A, C, E and 4 types of vitamin B.
Don't deny yourself the pleasure of drinking this fragrant drink on cold autumn or winter days and evenings.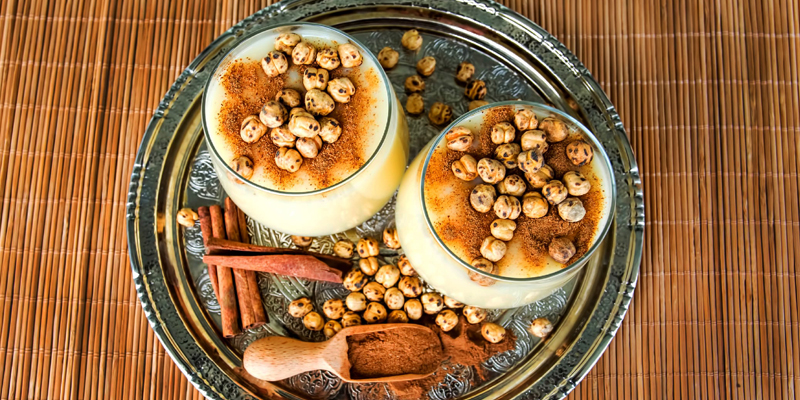 Ingredients for Boza:
2 cups of bulgur (ground wheat)
20 glasses of drinking water
½ cup yogurt
½ tsp dry yeast
2.5 tablespoons of sugar
2 tablespoons flour
½ teaspoon vanilla
2 tablespoons cinnamon
Yellow chickpeas (optional)
Boza (Bozacisi) Preparation
1) We place the bulgur croup in a large container, fill it with 11 glasses of water and leave it for 1 night at room temperature.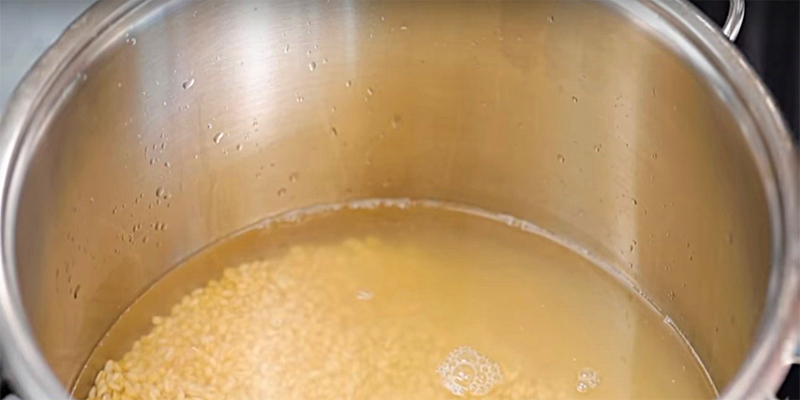 2) After the night, cook the mixture on low heat for about 2 hours, whisk in a mixer and strain to remove large particles of bulgur.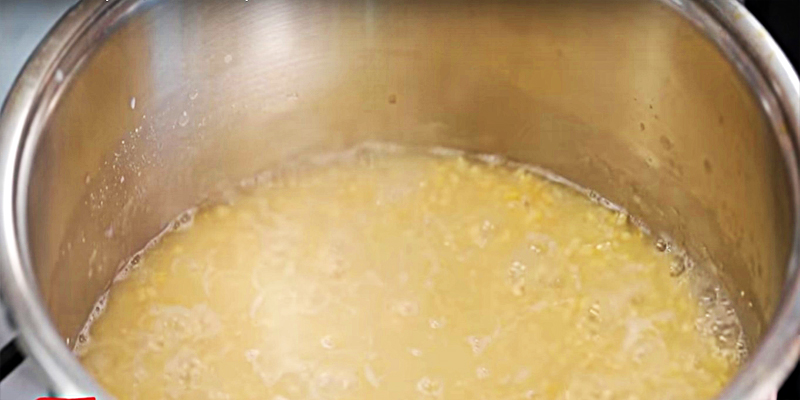 3) We put it in the refrigerator for cooling. Then we take our cooled mixture from the refrigerator, put it into the pan again and add 8 glasses of water.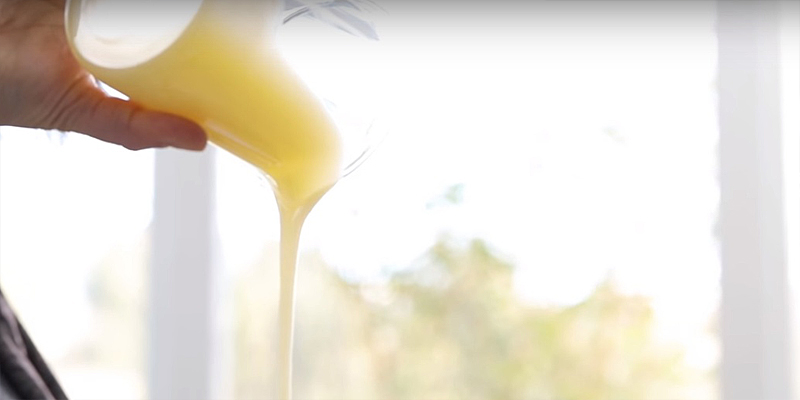 4) Cook for 1 hour on a small fire. We pass our future drink again through a sieve and send it back to the refrigerator.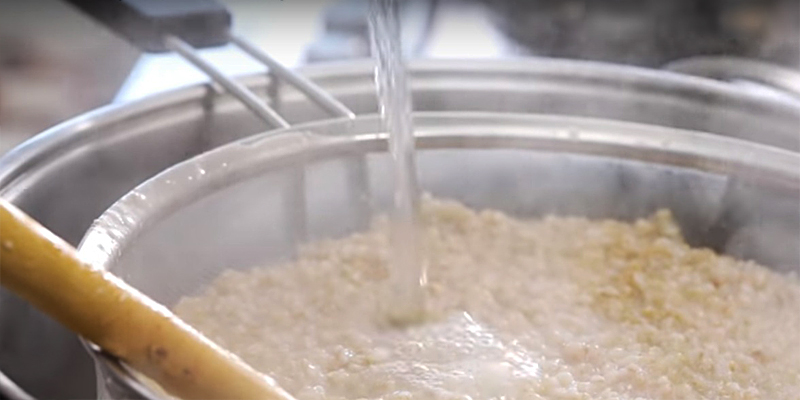 5) Pour the flour into a small saucepan and add 2/3 cups of water. Cook on low heat until lightening darkly, stirring constantly.
6) Remove from the fire and add 2 tablespoons of sugar, stir until completely dissolved. After our mixture has cooled, add yogurt to it.
7) Dry yeast, dilute 1/4 cup of warm water and wait for 5 minutes, and then add to the mixture with yoghurt (in some recipes, yeast is not added).
8) Leave for 30 minutes to mix all the ingredients in a warm environment.
9) Connect our mixture with bulgur from the refrigerator with a mixture of yoghurt and let stand at room temperature for 1-2 days and stirring occasionally.
10) Add the vanilla and the remaining sugar and mix until the sugar is completely melted. Serve with cinnamon roasted yellow chickpeas.