It attracts tourists from all over the world whether in summer or in winter offering endless possibilities for both sport & adventure, relaxation & wellness. Everything is within easy reach because of the excellent infrastructures for public and private transport. For an exceptional treat in the heart of Europe – visit Switzerland.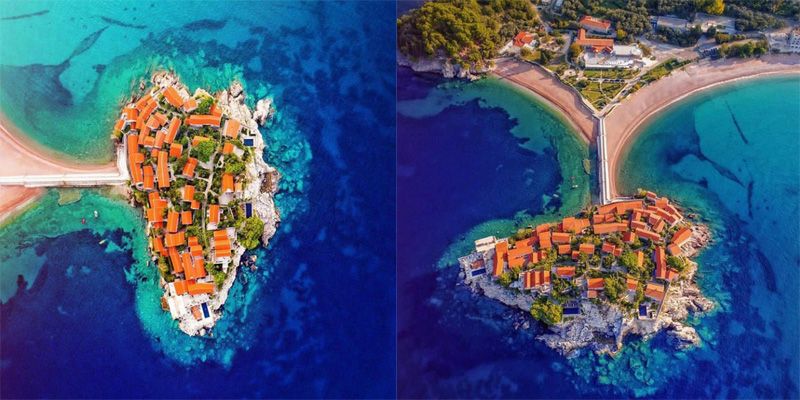 Some Facts: Switzerland has some 8.2 million inhabitants. Its key cultural characteristics lies in its multilingual population.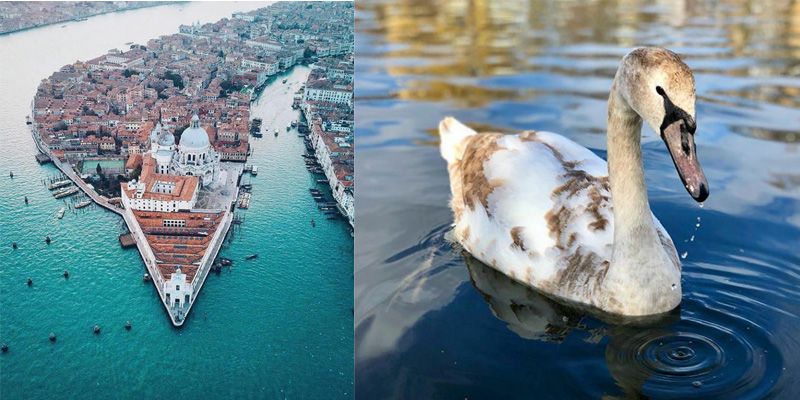 Information about Switzerland.
The three main national languages being German in the North and East, French in the West and Italian in the South. Of course, you will be able to communicate anywhere with English.
Capital of Switzerland.
Both the political capital, Berne, and the economic and cultural center, Zurich, are located in the German part.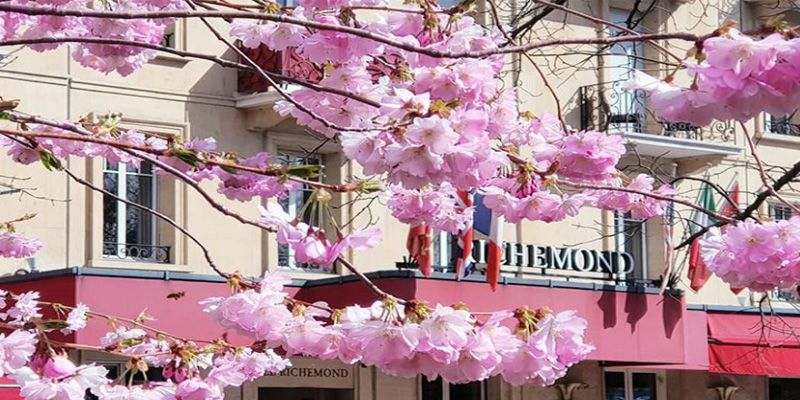 Switzerland – especially Geneva and the region round Lake Geneva – are hosting many important international organizations from the United Nations to the headquarters of sport associations, such as the IOC, FIFA or UEFA.
Currency and money in Switzerland.
Currency exchange and credit cards: National currency is the Swiss franc (CHF), but in many locations and shops Euros are accepted in cash (but may not offer change for Euros). 1 CHF is almost the same value as 1 EUR. You can exchange money in banks everywhere or special change bureaus (located most often near train-stations) however, all will incur a small fee. All standard credit cards аre widely accepted everywhere in country.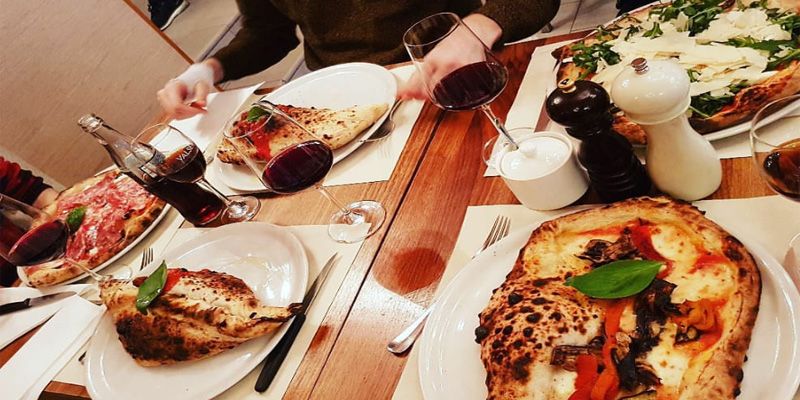 Prices in Switzerland.
Most prices and the cost of living in general are very high in international comparison. A medium lunch or dinner will cost around 40-50EUR per person. When eating out in restaurants one should usually give no more than 5% tips, with extra special service quality you can go up to 10%. To book a medium hotel room (three stars) you will spend 150-200 CHF.
Transport in Switzerland.
Traveling: Switzerland provides a highly developed public transport system which allows you to reach all parts of the country by train or bus. Rental car hire is widely available. Rental of a C class car starts at 100 CHF. 1 liter of Gasoline will cost about 1,50 CHF Public transportation is expensive; in towns tram and bus service starting at 2 CHF.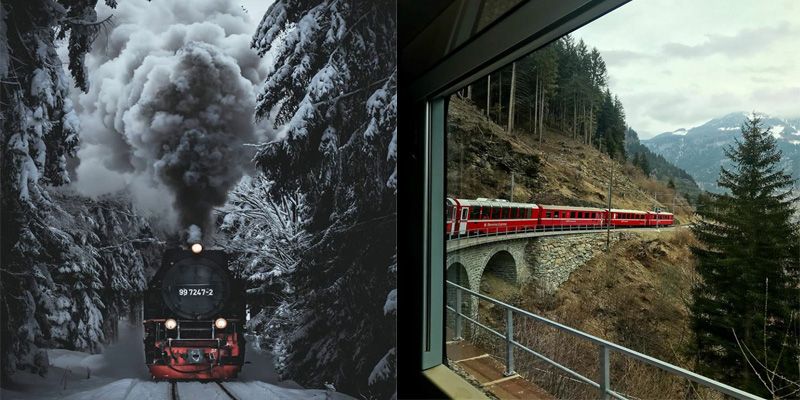 Train transport for example between Zurich and Berne costs 100 CHF both ways (second class). When traveling around frequently by train it is more cost efficient to buy a Half-Fare TravelCard which allows you to pay half price on each public transport ticket (train, bus, tram or boat).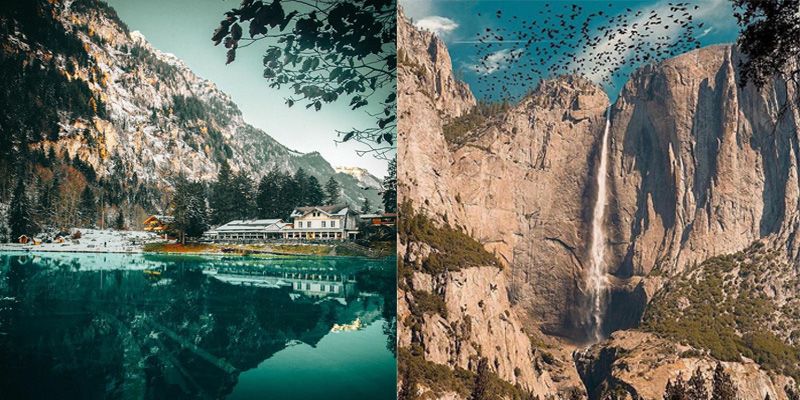 Climate in Switzerland.
Climate varies heavily between seasons and depends a lot on whether you are north or south of the Alps, whether you stay in cities or up on mountains. Summer is mild, exceeding +30 degrees but in the low lands only rarely does it reach this temperature. In recent years winter season in the low lands are less cold than they used to be. But in certain regions and in higher places you still can witness a real, cold and dry winter from October to March. The most extreme part being the Engadine valley has temperatures down to -20 degrees.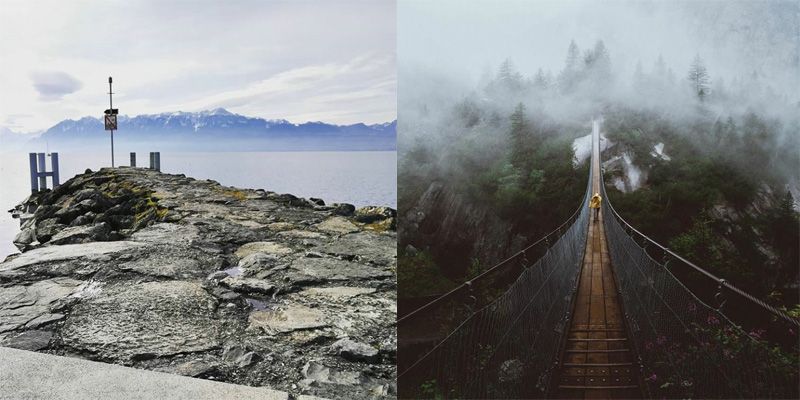 Places to see and Sight-seeing in Switzerland.
From mountains and lakes to the cities! Switzerland is regarded as the rooftop of Europe and the mountains and glaciers have always been the forefront of tourism in Switzerland and this tradition lives on.
There is a huge number of panoramic sites, which are easily and comfortably reached by gondola's or cable railways. The most famous destinations are the Rigi, Jungfraujoch or Schilthorn (the James-Bond-mountain).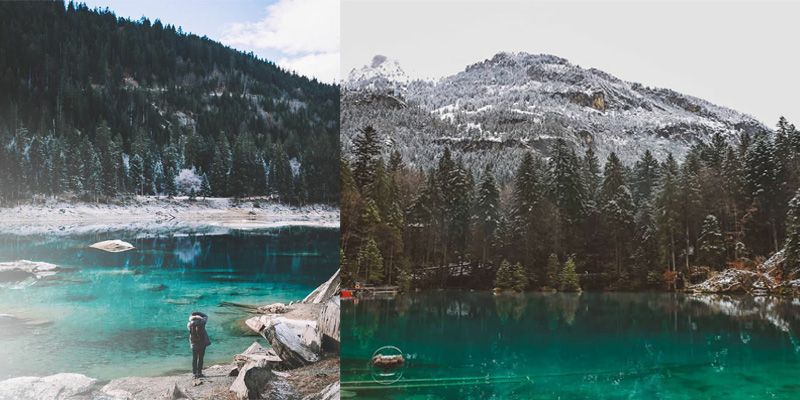 Another traditional must for everyone is to take a boat trip on one of the beautiful idyllic lakes including Lake Lucerne, Lake of Thun or Lake of Brienz.
Historic boats are in service on all major lakes from spring to autumn. The cities from Saint-Gall to Geneva, from Basel to Lucerne house the cultural heritage of the country. Several cities like Berne (Unesco World Heritage) are rich with their picturesque medieval center and churches.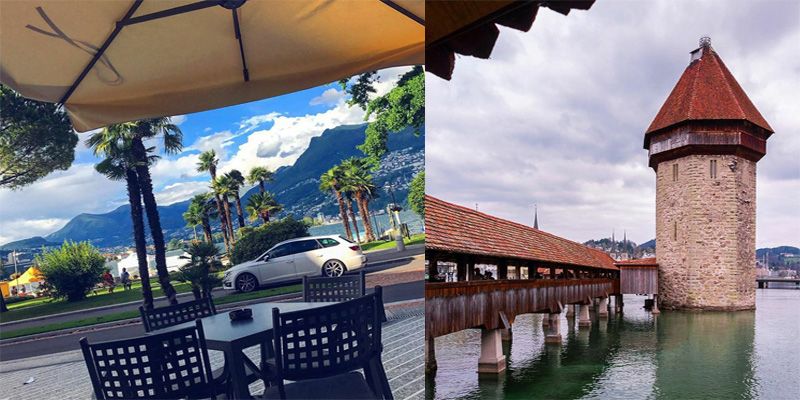 Switzerland offers a rich agenda of cultural events too. World famous are the Montreux Jazz Festival in July and the Locarno Film Festival in August each year.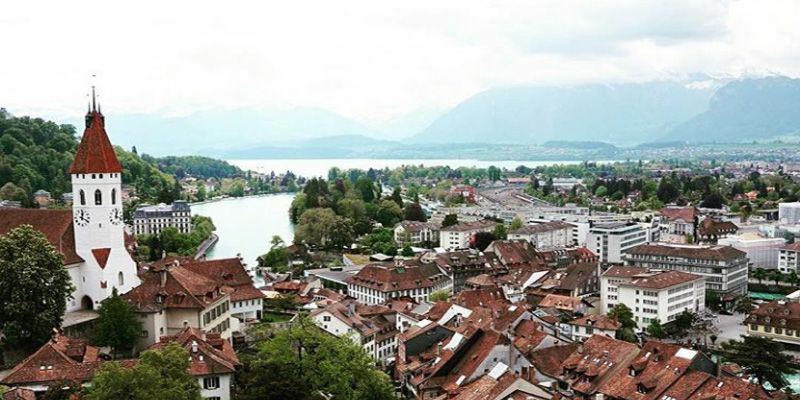 Winter sports: Winter sport and winter tourism has a rich tradition in the Swiss alps dating from the 19th century. There is a wide variety of winter resorts all over the Swiss Alps, many of which have international fame like St. Moritz, Gstaad or Zermatt, to name but a few.
Traditional dishes in Switzeland.
Culinary delights: There are some specialities on the menu you cannot miss: The Fondue and the Raclette, both of which consist of hot melted cheese eaten with bred or potatoes and these are served all over the country in specialized restaurants.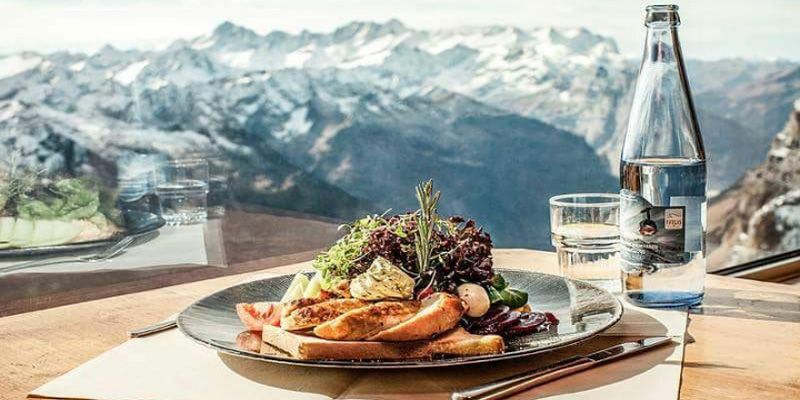 Generally traditional Swiss cooking is rather heavy, as in all central Europe. Regional recipes for sausages being widespread. The southern part of Switzerland is oriented more towards Italian food, with a special plate being Polenta served in a variety of manners. In the larger cities you will find restaurants serving every international cuisine that you could desire.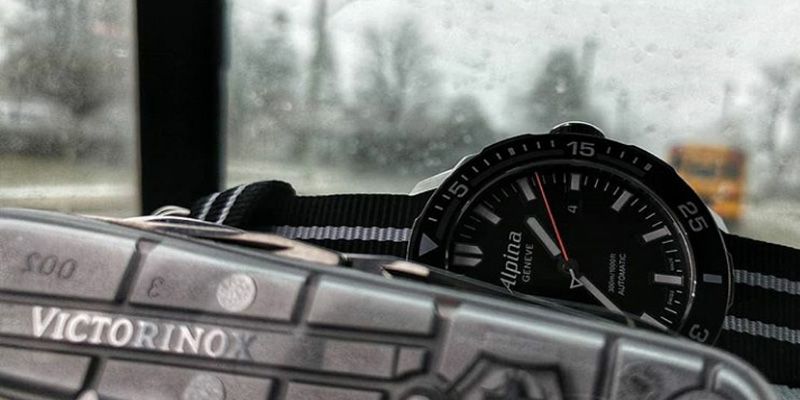 Watches of Switzerland. Swiss watches.
Shopping typical products: Switzerland is the number one country in watch production. In all cities and tourist centers you will find shops selling watches, from Swatch to luxury brands like Rolex. Production is being centered in the western, French part of the country. It is also there where you can find several museums about watchmaking and the history of its manufacturing and perhaps the bext example is in La Chaux-de-Fonds.
In most towns there are specialized chocolatiers and confiseurs selling their products in small special shops.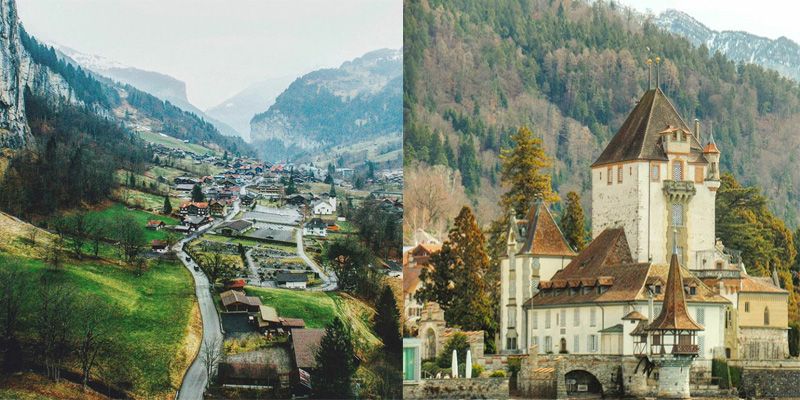 One shop you should not miss is Sprüngli's of Zurich, one of the most famous producers of Switzerland chocolate with shops in several towns.