Ukraine

Amazing Ukraine - it's beautiful mountains and water features in Morshyn and Truskavets, excursion tours in Zaporozhye and Poltava, the dream city of Lviv and the fabulous luxury of Kiev.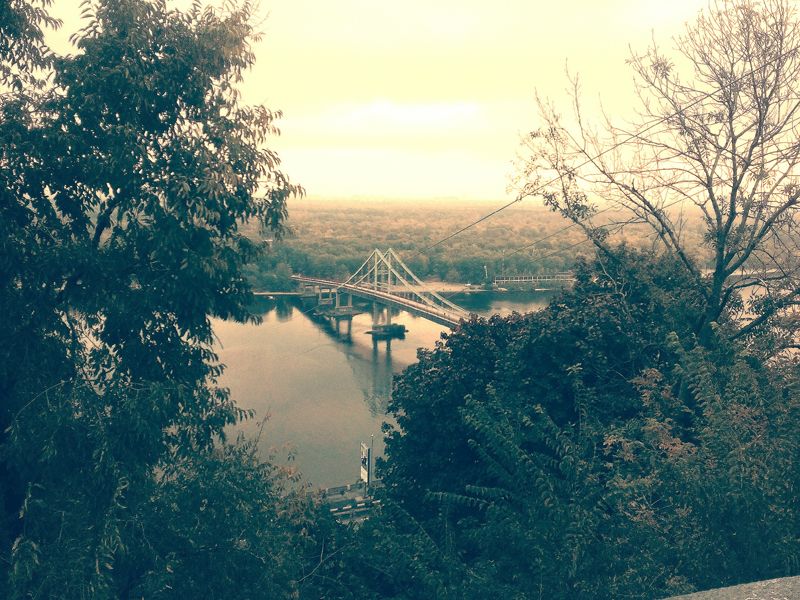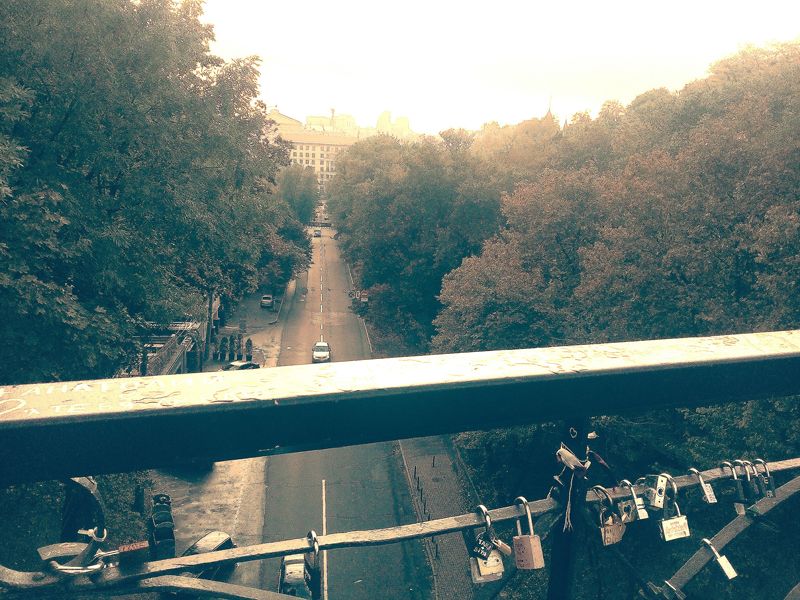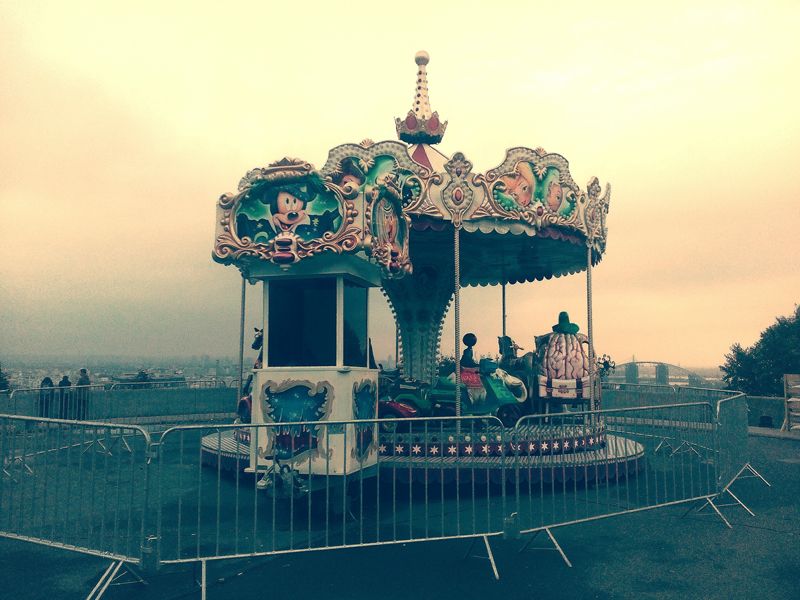 There are budget hostels and expensive hotels, great selection of wines and homemade delicious food! You will full of love with this country from the first moment that you arrive.
Ukraine is situated in the east of Europe and, according to some of information, the center of Europe is the Carpation region of Ukraine! Most of the territory is lowlands with mountains in the south - western part.
The mountain climate is in the Carpathian Mountains and the rest of the Ukraine is considered normal continental climate. The Summers are warm with normal rainfalls (not too dry and not too wet) and the winters are sometimes soft and sometimes very cold and snowy.
The population of Ukraine is 43 million people, the national language is Ukrainian, although most of the population speaks Russian. The Religion is Orthodox and there are Catholic churches and also synagogues.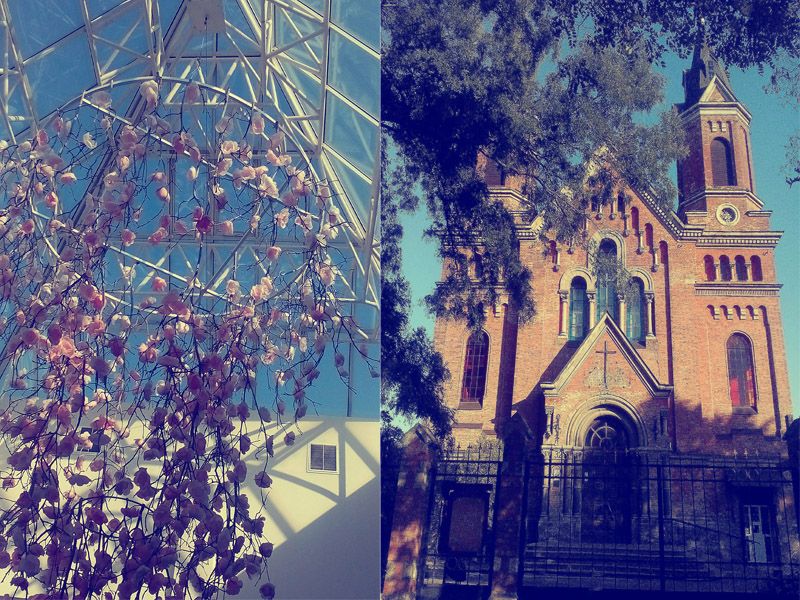 Ukraine joyfully greets and welcomes visitors at any season of the year and most visitors do not need a visa. It has very beautiful nature, beautiful architecture and its historical places attract more and more tourists from all over the world.
The prices for accommodation vary from the former Soviet times hotels and resorts, to luxury modern accommodation. There are also apartments for rent suit any taste.
The monetary unit is the hryvnia (UAH) (with an exchange of about 28UAH to US$1). You can take with up to $10,000 into the Ukraine but there are restrictions for what you can take out of country. You can exchange money readily at exchange offices and banks (with passport identification required) without any problems. ATMs are plentiful and credit cards are accepted almost everywhere. Do not forget to keep your passport with at all times.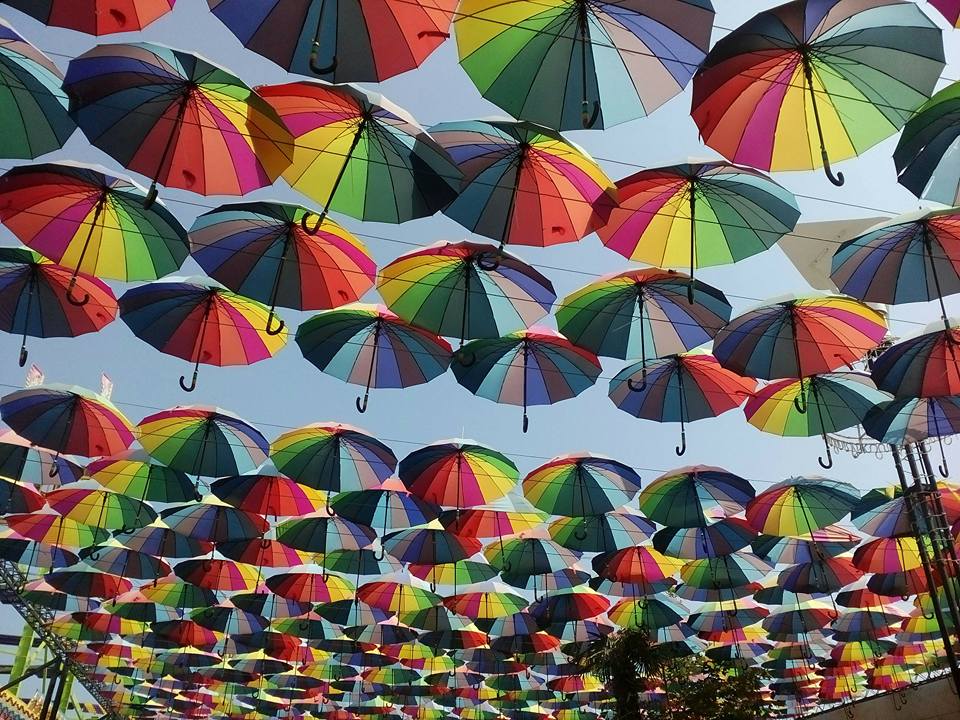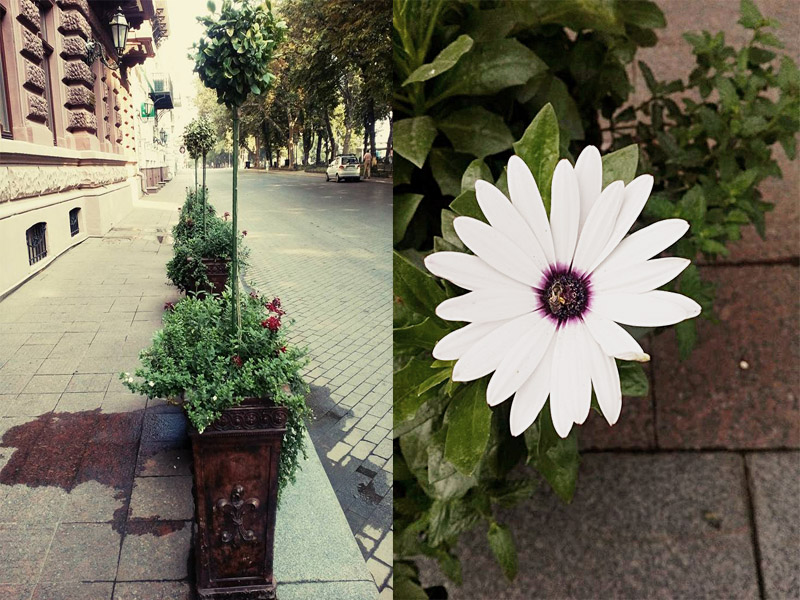 For winter vacations in the Carpathian Mountains are becoming very popular, offering reasonable prices and great service and you will remember the amazing beauty of Ukrainian mountains forever. There are wonderful ski fields with the most popular ski resorts in western Ukraine being Slavske, Bukovel, Yaremcha and Dragobrat.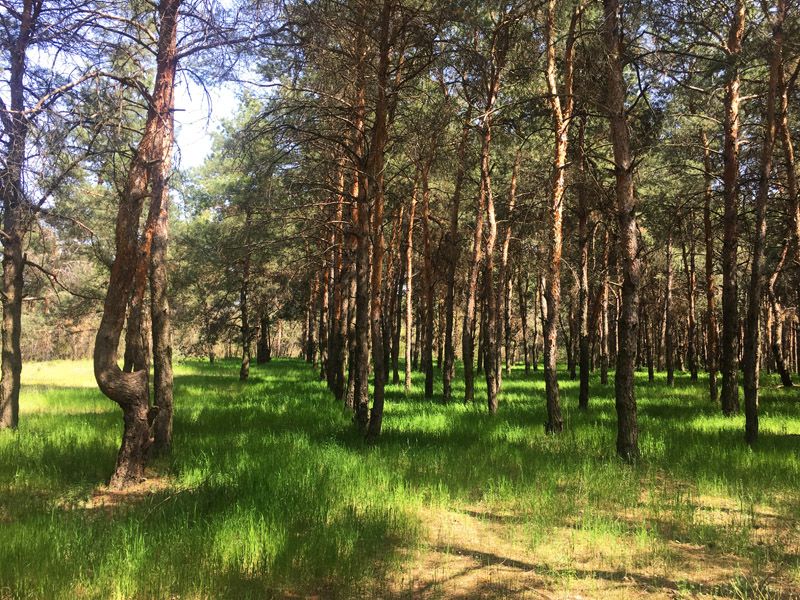 At any time of the year this picturesque corner of the planet invites you to enjoy a great vacation to discover this unique country. There are very reasonable prices and good service, and easy and convenient transport to get to any destination. There are regular buses, trains, minibuses, taxis, rental cars and flights.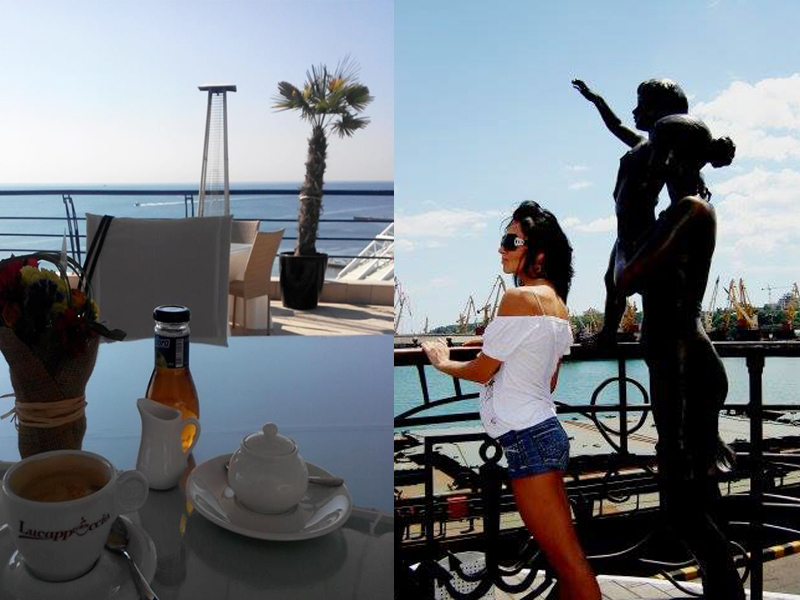 Health resorts are located in Odessa, Berdyansk, Morshyn and Truskavets and many other places. It is possible now to book a tour in any city or any part of Ukraine.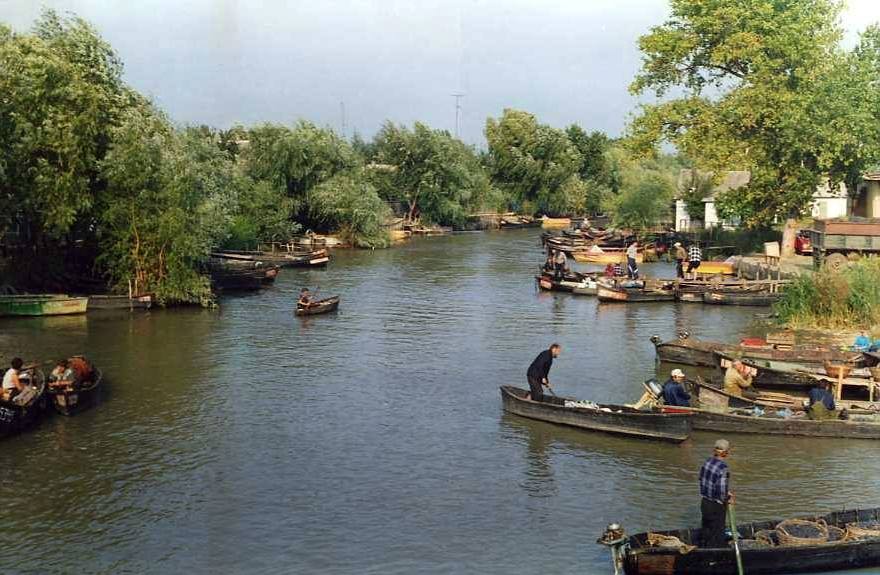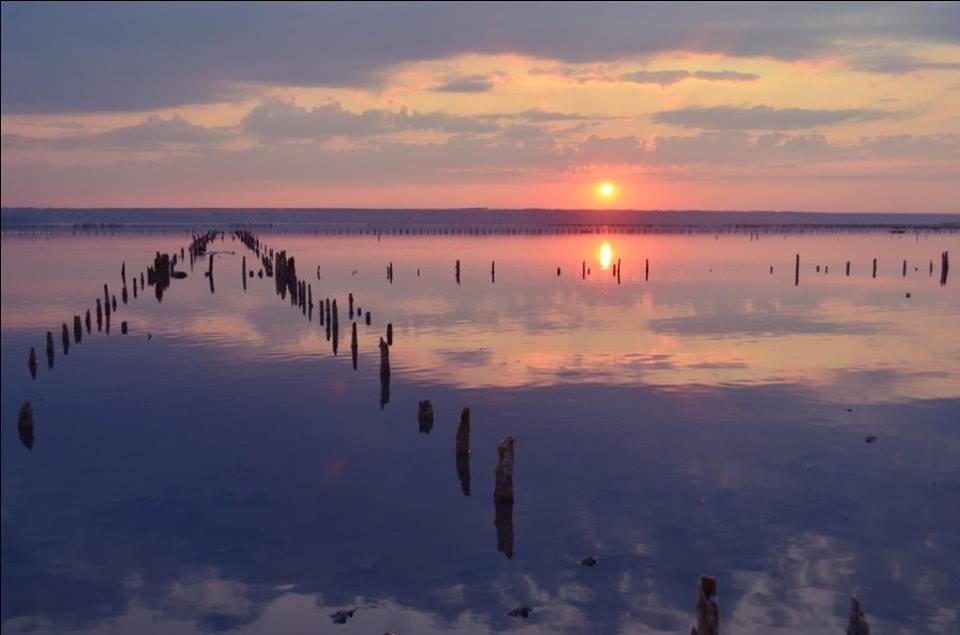 The capital of Ukraine is Kiev - located in the center of the territory.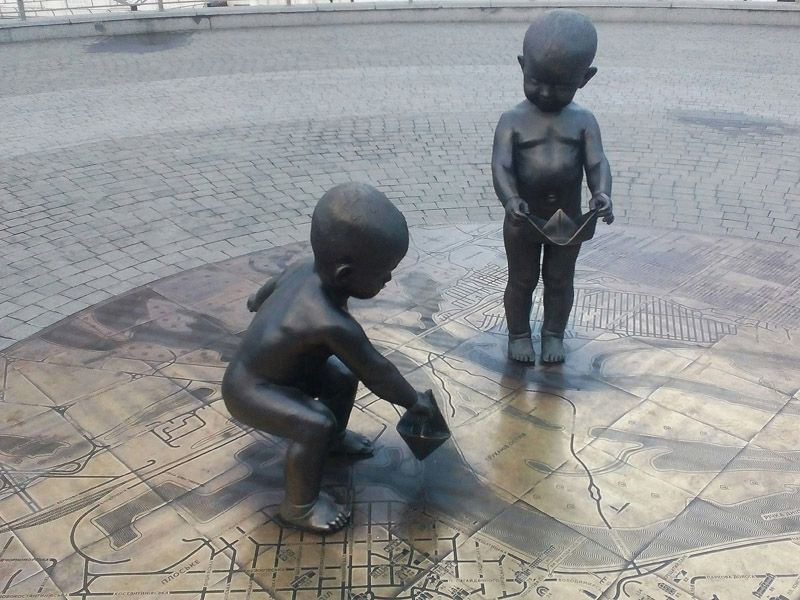 The most beautiful and famous landmarks here include Kiev-Pechersk Lavra, St. Sophia Cathedral, St. Andrew's Church, Golden Gate, Khreschatyk, Independence Square and many others. Visitors can find so much to see and enjoy while discovering Ukraine.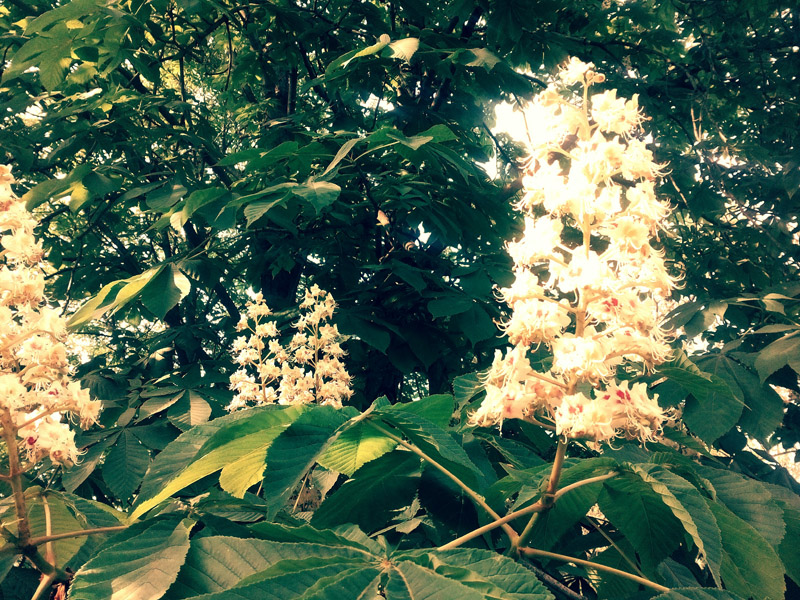 The unique city of Lviv is an individual piece of the country, quite unlike any other. It has aroma's of coffee, mulled wine and chocolate ... It's like a magic secret box full of beautiful discoveries and interesting stories, with many churches, temples, cathedrals, towers and markets. The city of Lviv reminds one of Prague and Krakow ... Be sure to visit Lviv!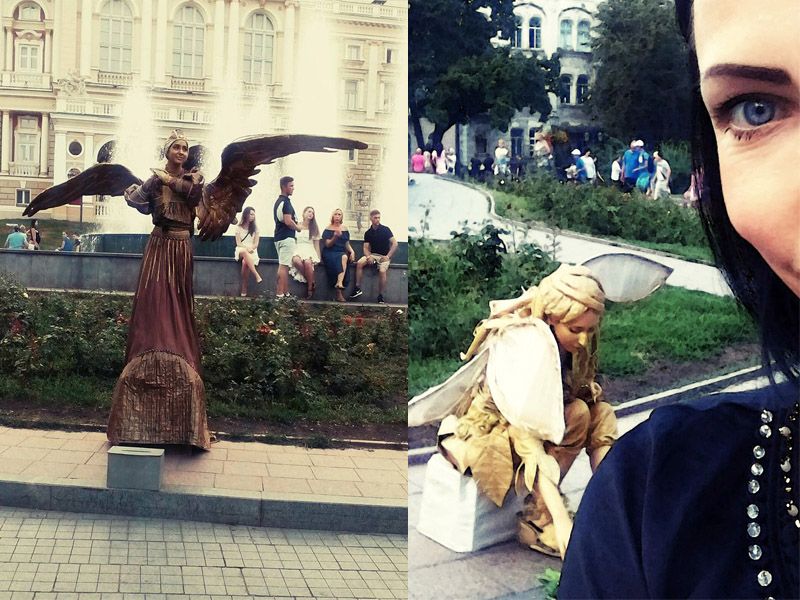 You must also visit the interesting places in Poltava, Chernivtsi, Odessa, Zaporozhye, Kharkiv, Dnipro, Rivne, Kherson and Mykolaiv area. Kanev and castles in the Lviv region, Khotyn and Kamenetz-Podolsk ... it is impossible to tell how many mysteries and wonders are within the beautiful Ukraine.Travel to Ukraine is becoming more and more popular.
Special attention should be given to the customs and cuisine, but we will tell you about it in our next story!
Unforgettable emotions from a magnificent travel experience!