Disneyland in Shanghai
Enjoy Disney Park in Shanghai.
It is in Shanghai (district Pudong) about 20 km from the airport.
The presentation of the park starts with a big show and the celebration lasts for 3 days.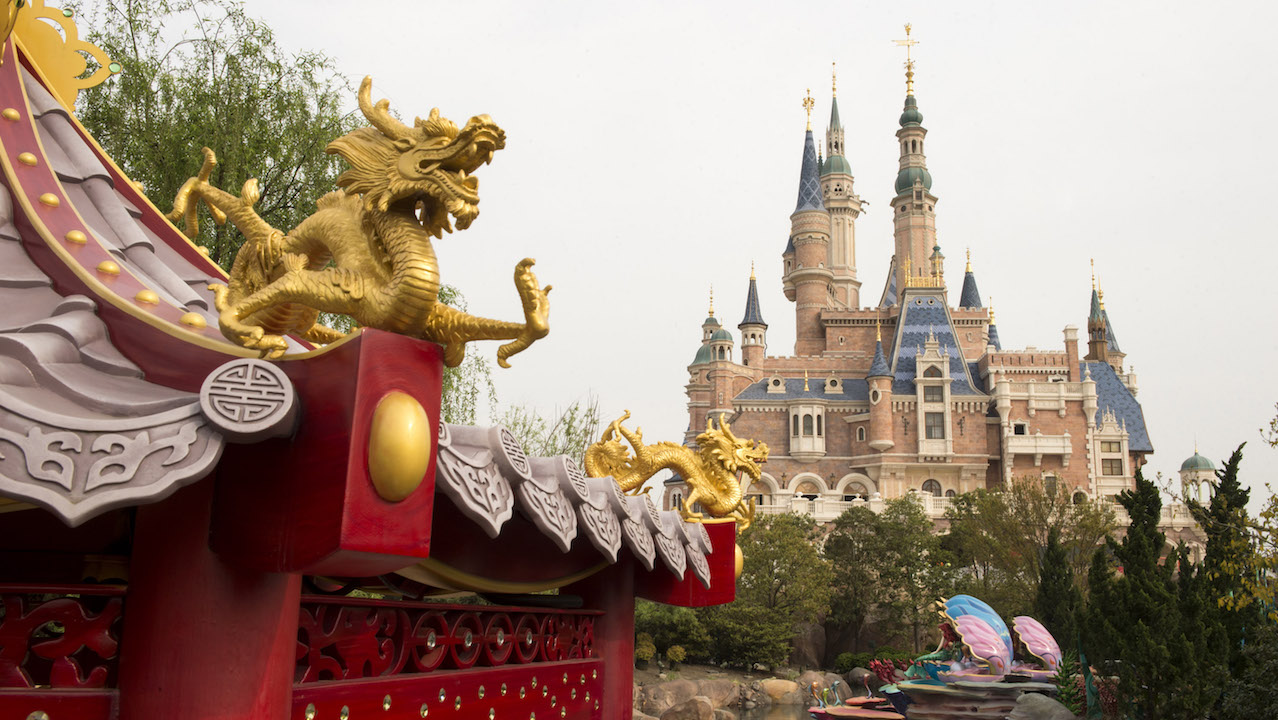 Disneyland is divided into six parts:
* Fantasy Gardens (this part of the park will be in the center and presents seven gardens in the best traditions of China, where visitors can see the animals from the Chinese zodiac calendar, and the most famous Disney characters)
* Adventure Island,
* Country of the Future,
* Mickey Avenue - guests will have the opportunity to take pictures with the Disney characters ,
* Fantasy Country,
* Cave of Treasures.
In the center of the park there is the highest of all existing Castles of Disney - Sleeping Beauty Castle.
Guests will have a unique opportunity to enjoy lots of fascinating attractions and ideas that have not been demonstrated previously in Disney parks.
Two hotels will be located close to Disneyland - The Toy Story Hotel and The Shanghai Disneyland Hotel. The Toy Story Hotel consists of 800 rooms inspired by the creators of "The Toy Story."
The Shanghai Disneyland Hotel, wrapped in the magic of Disney World, will consist of 420 rooms in the Art Nouveau Style.
Shopping and entertainment district Disney town will be located right at the entrance of the park, where tourists will have an opportunity for shopping, dining in restaurants and cafes of Asian and European cuisine.
Walt Disney Grand Theatre will be also located here, where the world premiere of the local version of the Broadway hit "The Lion King" was performed. The guests will have an opportunity to buy a unique souvenir from The World of Disney Store.
Wishing Star Park will be another attraction of Disneyland for people who prefer a quiet holiday. It will situated on 40 hectares. You can relax, sitting on the banks of the sparkling lake in the cool shady trees.
Disney park in Shanghai will be a unique park for entertainment on the global level, which combines
traditions of the Chinese identity and Disney animation. A ticket to Disneyland will be 300 to 500 yuan ($ 45 - $ 75) - less than in park Hong Kong Park.