Mount Maunganui
The town of Mount Maunganui is located on a peninsula at the mouth of the Bay of Tauranga and is considered as the main port of the timber industry of the central North Island of New Zealand. Situated in the center of the North island, it is 3 hours drive south of Auckland. The population of the town is 46,000.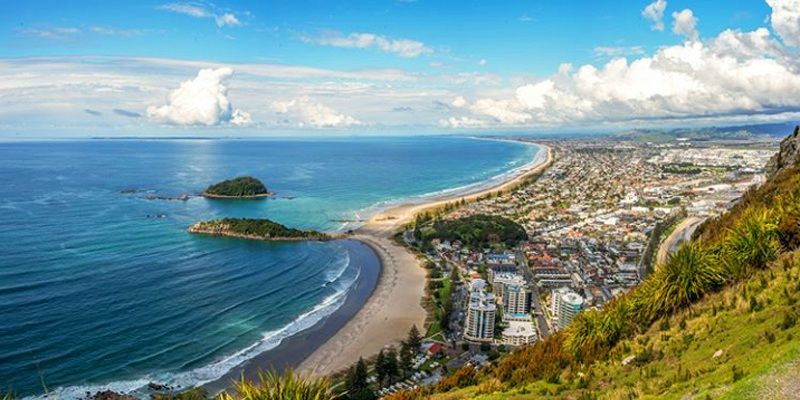 You can see from the city the 232 meter high mountain cone of Mount Maunganui. You can easily walk to the top of the mountain and it takes less than an hour. On the way you can see the old Maori fortification, called a pa. Near the foot of the mountain are located hot salt springs.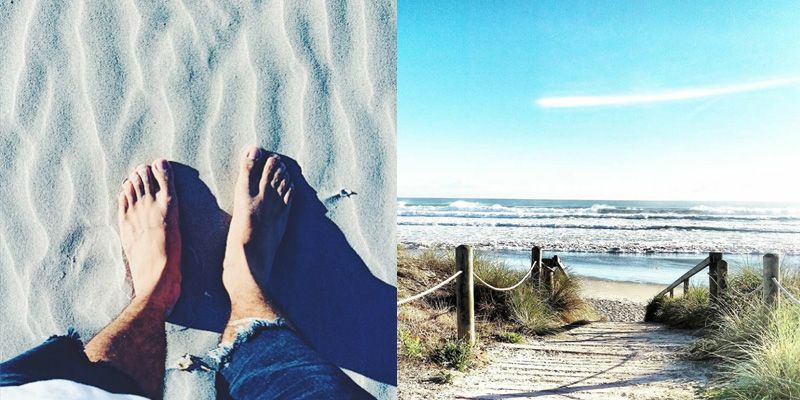 From East Maunganui to Papamoa extends the delightful Ocean Beach, which is extremely popular among fans of swimming and surfing.
The Marine Parade is where you can admire the fountain on Moturiki island.
Mount Maunganui is located on top of a sand bar in the North Island of the country that connects Mauao to the mainland (tombolo). Mount Maunganui has a harbour beach (Pilot Bay) and an ocean beach with great surf. The ocean beach has Mount Maunganui at the western end, and a man made land bridge connecting Moturiki Island at the eastern end..
Mauao is an extinct volcanic cone which rises above the town, known as The Mount.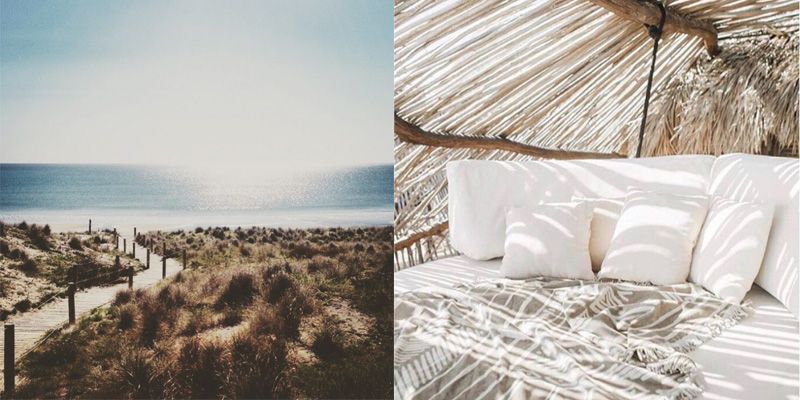 This is a very beautiful beach with warm, sometimes scorching sand. It is a great place for surfing and there are rental boards with many skiers, as well as yachting and kayaking.
The currency is the New Zealand dollar which can be exchanged at airports, banks or specialized exchange offices. Credit cards and traveler's checks are accepted everywhere.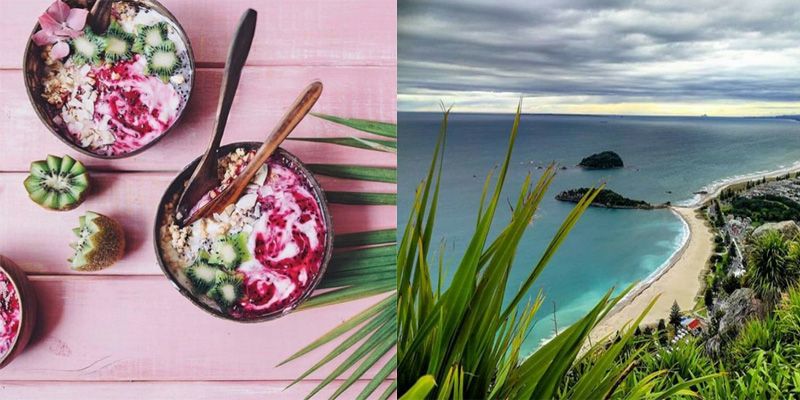 Most of the restaurants have traditional western (English and New Zealand) food with fish or meat and chips, steak and roast beef. Seafood is common and you can eat oysters, lobster, shellfish and a vast array of different varieties of fish. Local culinary "barbecue'' consists of fried or baked sweet potato "kumara" and a variety of products, cooked over an open fire.There are lots of first-class New Zealand cheeses made in the "French-style". For a small alcoholic tipple, you are best to try the local beer and wine, which is among the best in the world.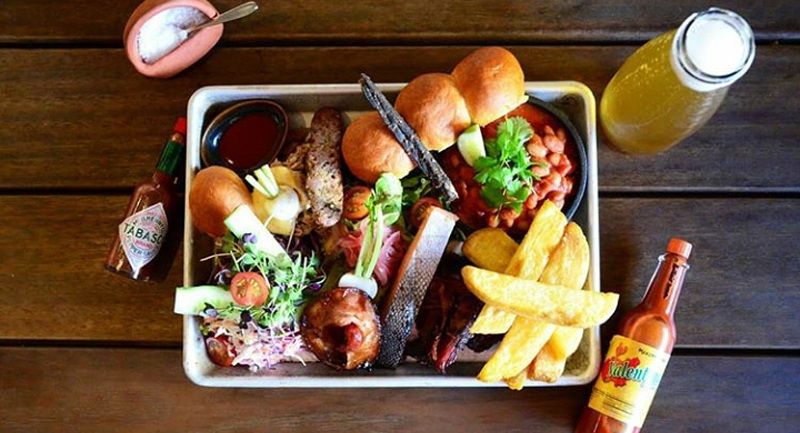 It is cheapest to stay in a hostel, which will cost you just NZ$30-70 for two people.
The Hotels in New Zealand are at a good level, their "stardom" is consistent with international standards or there are "lodges" or boutique hotels located in the countryside..
There are guided tours including amazing walks along the beach and around the mountain! You can climb to the top of the Mount Maunganui and look from the top for a breathtaking view.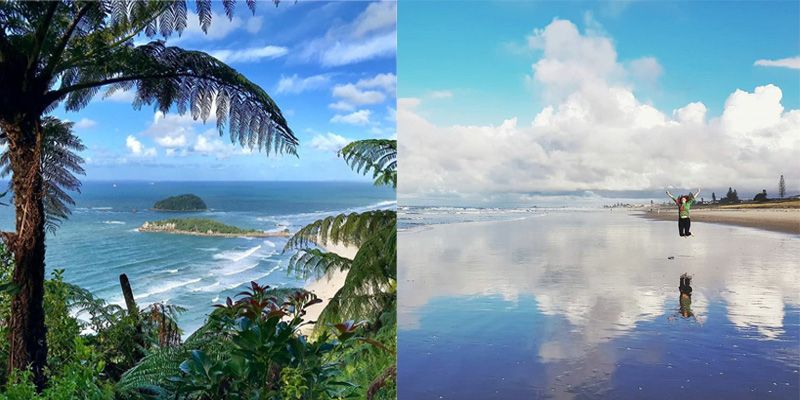 There are plenty of cozy cafes to rest and refresh with delicious food for the whole day :-)
Let's travel and love, life is beautiful!