E-ticket Electronic Ticket (ET) is an electronic contract for air transportation between a passenger and an airline. Information about the reservation is stored in the global distribution systems (GDS) of Amadeus, Galileo, Worldspan, Saber, etc.

When booking a ticket, the passenger is given the opportunity to save and print the itinerary receipt with all the necessary information, and a unique E-TICKET number is assigned to the electronic ticket.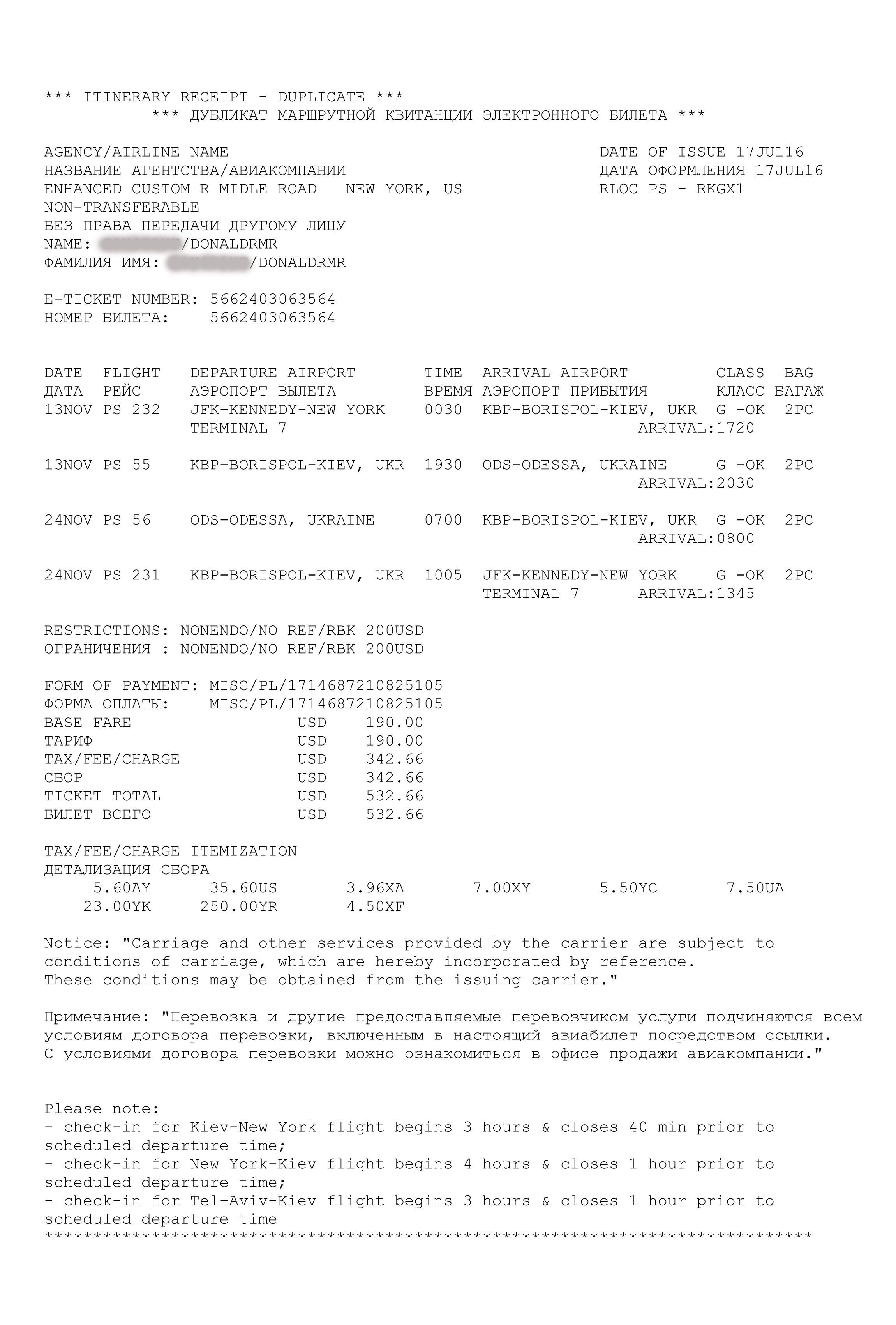 Author: Anna Mikhailovskaya - Travel blogger, introvert.
Anna has an international IATA certificate, 2 Scottish cats
and 10 years of travel experience.
Date Published: 2019-11-20
Date Modified: 2019-11-21
Source: IATA Ticketing Handbook (International Air Transport Association)