Lithuania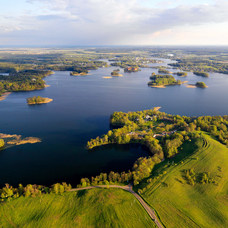 Lithuania – the country of bright nature and ancient history
The Lithuanian republic is charming and modest, has immensely interesting tourist attractions, a mild climate and a large number of health treatment resorts.The country is located in Northern Europe on the Balkan coast and shares borders with Latvia, Poland, Russia and Belarus. It is included in the Schengen and the Euro area's.
The population of Lithuania is about 3 million people, most of whom are Catholic. The national language is Lithuanian, but there is a very democratic attitude to Russian and Polish, with there being both Russian and Polish schools.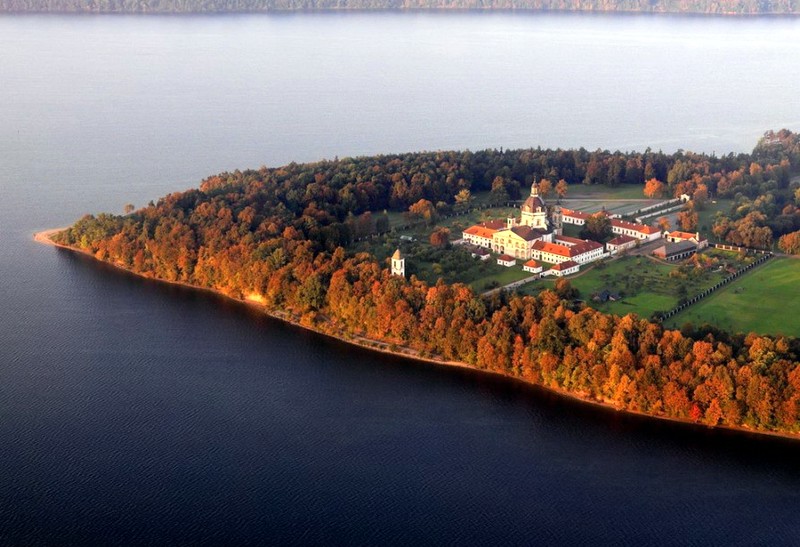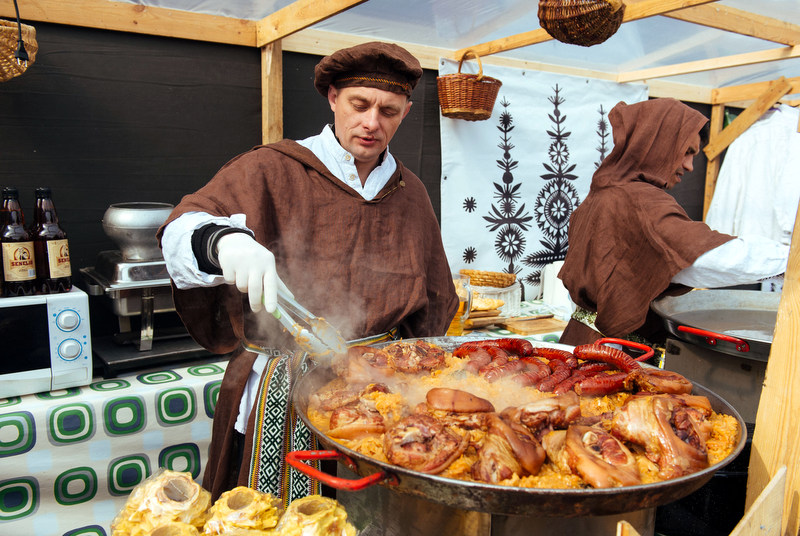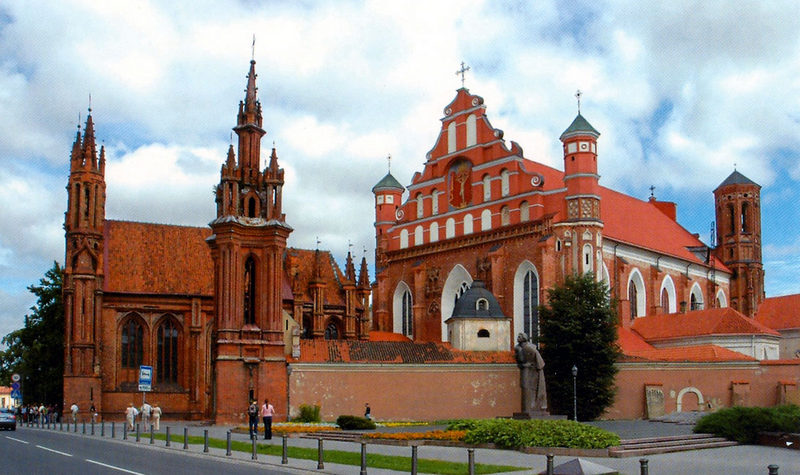 The capital of Lithuania is Vilnius city which has a population of 540,000. The country is ruled by the parliament and the president.
The territory is flat with the highest point being Aukštojas Hill which is only 294 meters above sea level. The Neman and Vilia Rivers are the largest rivers in the country. There are many lakes, in fact more than 3 thousand of which the largest of them is the Druksiai, the deepest is the Tauragnas and the longest is the Asveja. The climate is between maritime and continental, with the average temperature of -5C in winter and +20C in summer. The largest cities are Vilnius, Klaipeda, Kaunas, Siauliai, Panevezys and Alytus.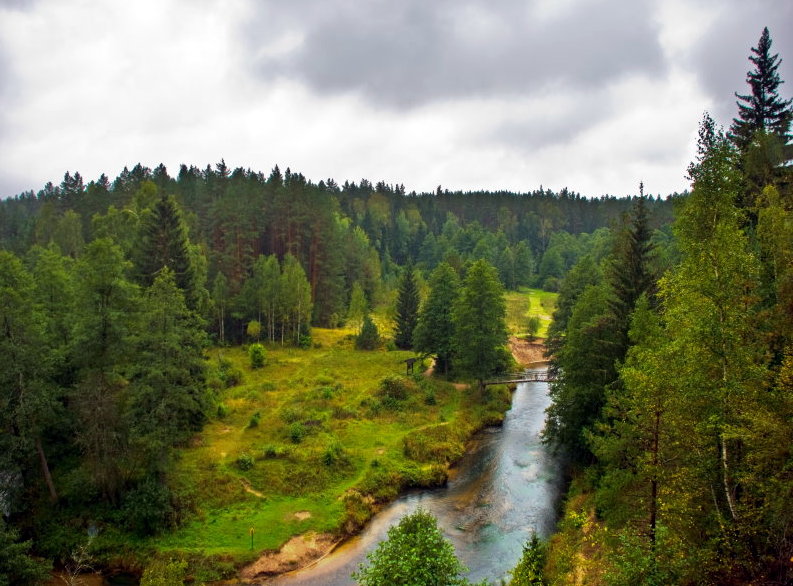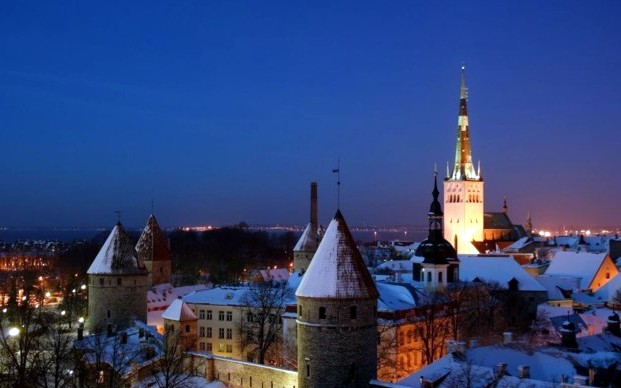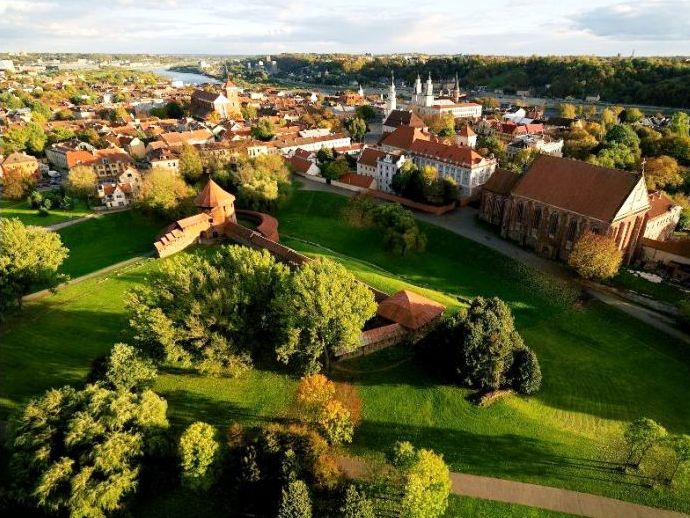 Lithuania has settled to a stable market economy where the currency is the Euro (previously Lithuanian Litas (1EUR = 3.5euro). Bringing currency in and out of Lithuania is unlimited, but if more than 4350 US$ it needs to be declared and if more than 10 000 US$ then you will require more detailed documentation. Currency can be exchanged at banks and exchange offices, ATMs are in all major cities and most hotels and shops accept credit cards.
Klaipeda is Lithuania's largest port offering ferry connections to all major cities of the Baltic coast. The country has a very well run railway with regular train traffic. Traveling between cities is easy by buses, minibuses and taxis. Within each city there are shuttle buses and trolleybuses, with tickets starting at just 1euro. A taxi will cost 0.70 to 1.50euro for 1 km. Rental cars are readily available.
The national sport is considered to be basketball however ice hockey is also very popular.
Lithuania will be very interesting for all tourists with many historical sites and attractions reached by a variety of tours. You can enjoy a beach vacation in Palanga, Neringa, Klaipeda and the Curonian Spit. For those wishing to improve their health, you will most likely visit the cities of Druskininkai, Birštonas, Palanga and Neringa. For children and teenagers there are international creative camps on the Baltic coast.
The House of Perkūnas, Kyaunassky Castle (Gothic), the palace of Prince Masalskoe (Renaissance) and Pažaislis (to visit the town hall, a church and a monastery of Jesuits kamaldoliytsev) are all popular attractions. Trakai Island Castle is one on of the most awesome in Eastern Europe. You must also visit Trakai, Kaunas, Kernavė, while Užupis is the place of musicians, artists and poets. There are five national parks, being Dzūkija, Žemaitija, Aukštaitija, Trakai and Curonian Spit and 30 parks in the regions.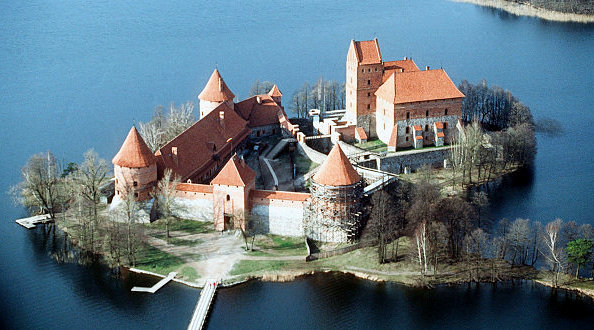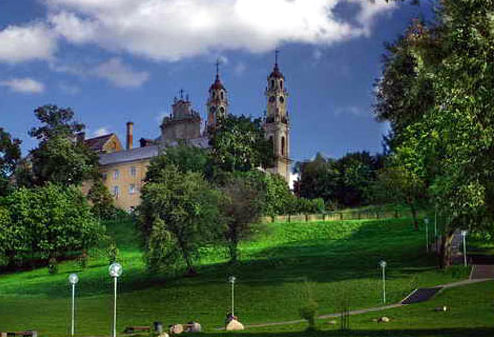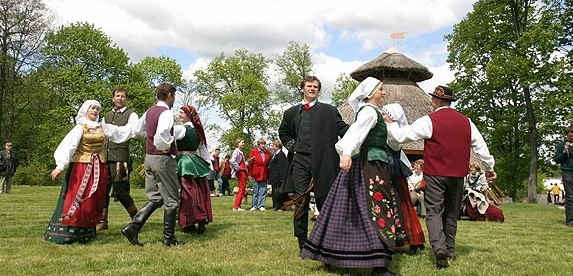 Hotels are of European classification and are recently modernized, however there are also holiday homes, campsites and you can rent an apartment, room or a house. For tourists, Lithuania is a relatively safe country.
Souvenir and treats from Lithuania include strong salves and tinctures and products made of amber, wood and ceramics.
The cuisine of this region is represented by a variety of potato dishes including "Vederei", cut potatoes that are stuffed with bacon and roasted on all sides, potato pancakes with meat "Zhemaychu" and the pudding called "Plokshtaynis." There are also small potato gnocchi with different fillings called "Zeppelins". Salads are very similar to the European varieties. There is a choice of many soups and very popular in summer is a cold soup with hot boiled potatoes sprinkled with dill.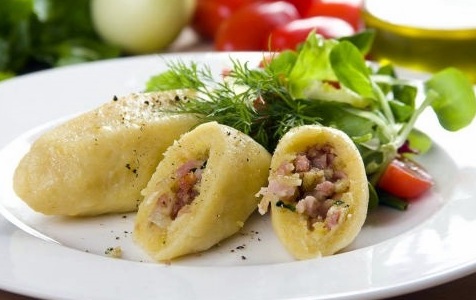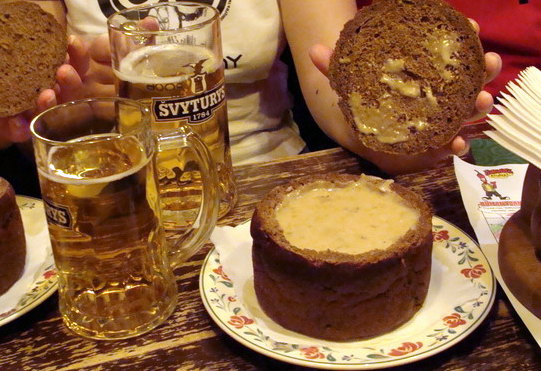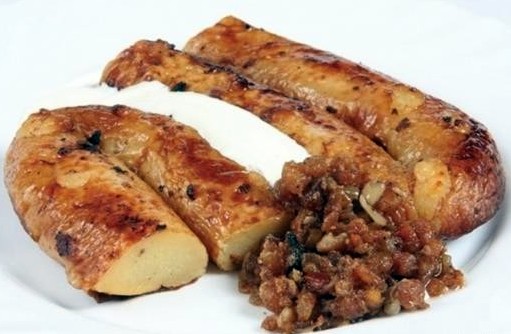 A popular spirits is the well reknowned honey liqueur. A popular beer is Svyturys Baltijos Extra which you can with smoked eel or pork tails and ears. The prices for salads are 10-20euro, Soups from 6-17euro, while most Lithuanian cuisine costs around 15-20euro, main dishes can reach 25-50euro. Tips are usually included in the check (5-10% of the check) and you can decide if you wish to tip in hotels and taxis. If you do, then 5 - 10% of the fee is normal
Enjoy your travels!