Morocco
Morocco attracts tourists due to the exotic Arabian and African cultures

Morocco attracts tourists due to the exotic Arabian and African cultures, the beautiful beaches of the Atlantic ocean and the vast Sahara desert. The colorful markets and delicious food will amaze you throughout your journey!
The country is located in North Africa and is the only African country that is not a member of the African Union (which was created in 1984). The country became independent from France in 1956.
The official languages ​​are Arabic and Berber, although the people may also speak French and Spanish. It is a monarchy, with the country being ruled by a king.
Morocco is bordered to the north by the Mediterranean Sea and in the west by the Atlantic Ocean. The Strait of Gibraltar separates Morocco from Europe. The east and south-east border joins with Algeria, and in the south with the Western Sahara.
The climate in the north-west of the country is more temperate and at Summer the temperature ranges from +24C to +28C and in Winter +10C to + 12C and has a sufficient amount of rain (sometimes floods). In the southeast, the Summer is hot to +37C and in Winter to +5C, however in this area it may not rain for years!
Rabat is the capital of Morocco. The main cities to see (and where most people live) are Agadir, Marrakech, Essaouira, Casablanca, Fez (Fes), Tanger (Tangier), Oualidia and El Jadida.
A tours to Morocco is the perfect option for people who want to enjoy the magnificent scenery and relaxation in the oriental Eastern style. Europeans (especially the French) love to spend holidays in Morocco, with its unique atmosphere, the endless sound of the ocean, luxury hotels and colorful markets. In the resorts of Agadir, Casablanca and Rabat there are well-developed tourist infrastructures with flowering gardens and along the coast of the Atlantic Ocean stretch wide sandy beaches. One of the main tourist attractions is at the Atlantic coast of northern Morocco in a place called Agadir, which is a real surfers paradise, along with many other water activities.
Mosques, magnificent palaces, monuments and date groves are among the main reasons that tourists love to come to this country. The cultural center of Morocco, Marrakech, looks the same now as it did when it was the capital. You must also visit Rabat and Fes. Even these newer resorts have the feel of antiquity. Whether it is horseback riding on a purebred Arabian horse, a trip to the Berber villages in the desert or a street snake shows, the holidays in Morocco are different each month.
The Moroccan currency is the Dirham (about US1 = 10MDH). It is better to exchange currency at banks or official exchange offices with gold lettering. Do not forget to keep your receipt from the exchange transaction! Taking currency in excess of $500 out of the country is impossible without the receipt from the bank.The import and export of foreign currency is unlimited, but its circulation in the territory of Morocco is prohibited. There are very strict rules on the exportation and importation of other items such as alcohol and tobacco.
The most popular method of transport between cities are buses, which cost between $3 and $10 depending on the distance. Buses within the city are only between 5 and 10MDH. In the north of the country there is an excellent train service. There are also small taxis and minibuses available and a taxi from the airport costs about $1 per km, while in the city that taxi is just 20 to 50MDH. It is advisable to ask about prices and negotiate down where you can.
Moroccans treat toursits extremely well, which can be a pleasant contrast to the Turks and Egyptians. Moroccans tend to be unobtrusive.
It is relatively safe to travel around Morocco as the local population has good respect for the police. However, when in markets you should keep a close eye on bags and valuables.
The Moroccan tea with mint is renowned, while "Couscous" is the main dish of Moroccans! Another national dish that you should try is "Tajin" which is a stew with vegetables and spices plus mutton, lamb, chicken or fish. Seafood is plentiful, sweets are popular and many of their own delicacies contain a huge amount of spices! It is better to eat in hotels, good restaurants and cafes!
Morocco produces the best wines in North Africa.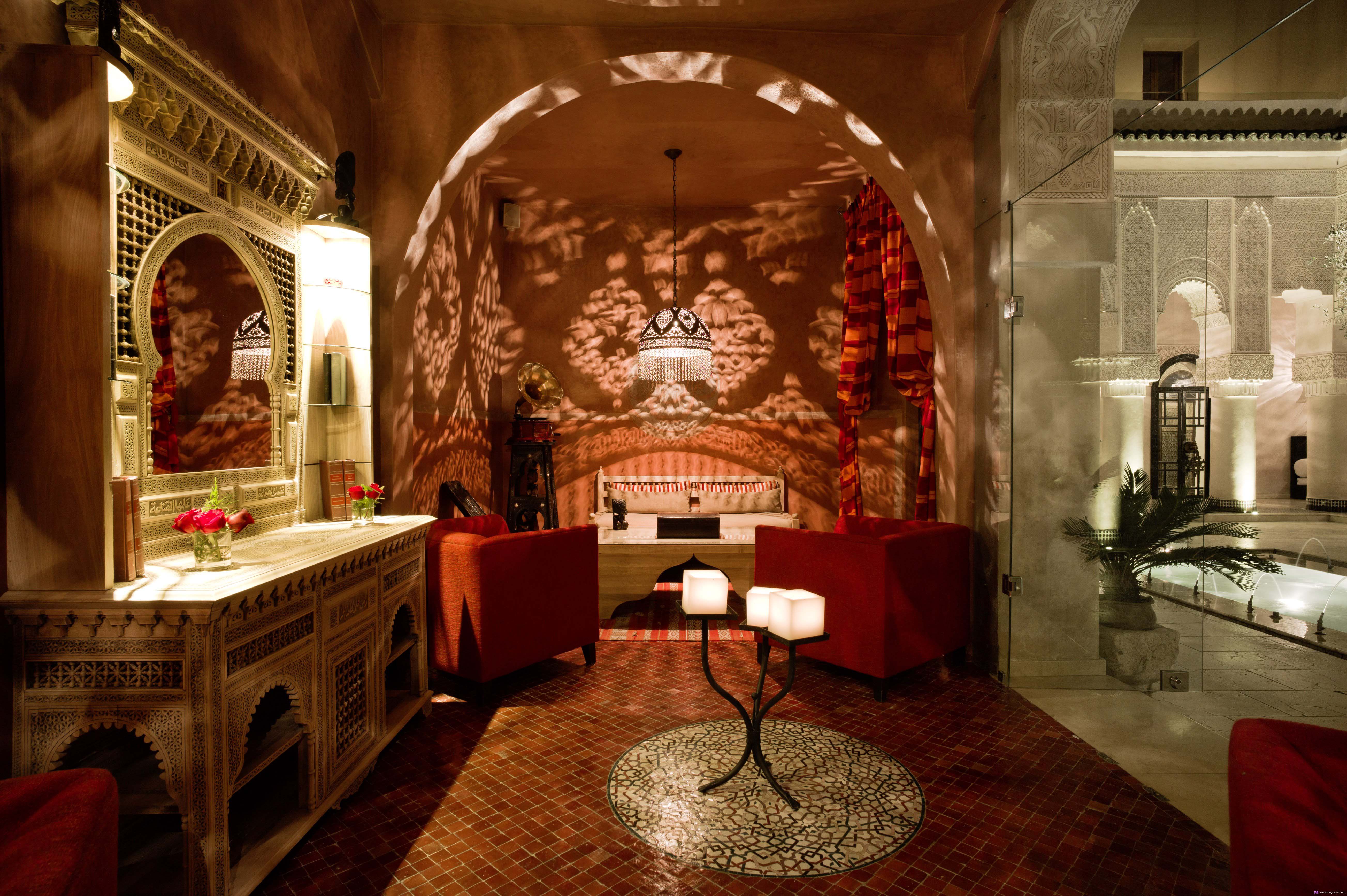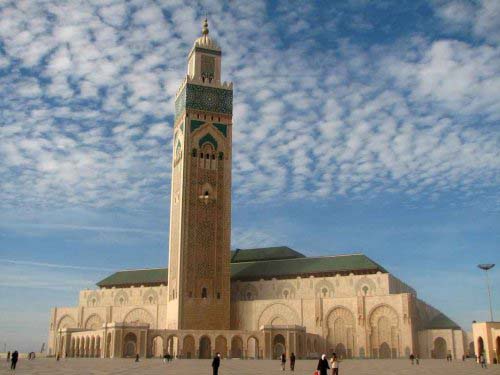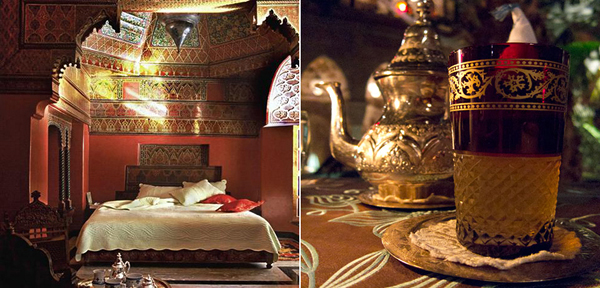 Continuing the fascinating story of Morocco we can look at the special rules which must be adhered to in this Arabian country:
Hugging and showing strong emotions in public is not acceptable;
Non-Muslims cannot enter mosques except for very important and invited people or on some special situations;
Women should be accompanied by men in Mosques;
If you are invited to eat with Moroccan's there are also special etiquette's;
You eat with three fingers of the right hand, like a pinch. Never eat with the left hand as it is considered unclean;
You must not refuse an invitation from Moroccan's to visit their home or a cafe for a cup of tea as it will offend them;
Fill the cup to two thirds full with the tea foaming - but don't blow the foam. You must just inhale the aroma;
You must drink at least 3 cups of tea - only after 3 cups can you decline another drink or they will be offended;
Before eating you will be served with a bowl of hot pink water for washing your hands.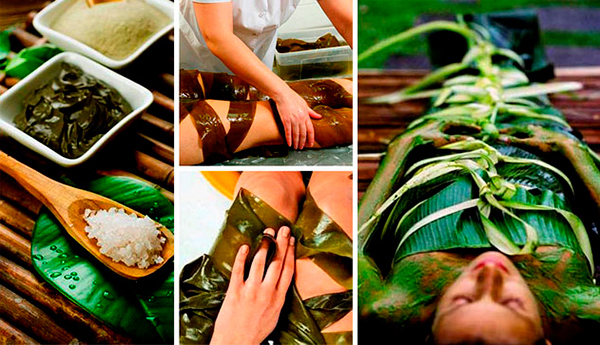 Bread is seen as a symbol of wealth and should be eaten sparingly and with dignity
Remember not to drink water from the main supply or in urban jars and also don't take ice.
Moroccan hotels follow the same classifications as European hotels, with most designed in the Arabic style and close to the coast. Often meals are not all inclusive with the hotel but there are hotels that do offer this. If the hotel is not classified the service will be different from the European style and may be less formal. The staff will also not follow the European style.
Younger people may prefer youth hostels which are plentiful and inexpensive.
Older people recommend Morocco for vacationing, especially Agadir, as it is very peaceful and does not have great temperature fluctuations. Older people should consult their doctor first before traveling.
Tipping in restaurants is common and is typically 10% of the bill, of course the choice is yours.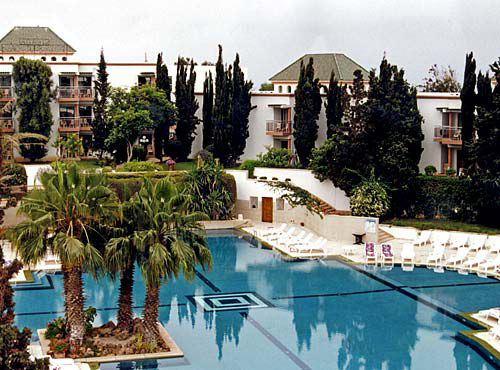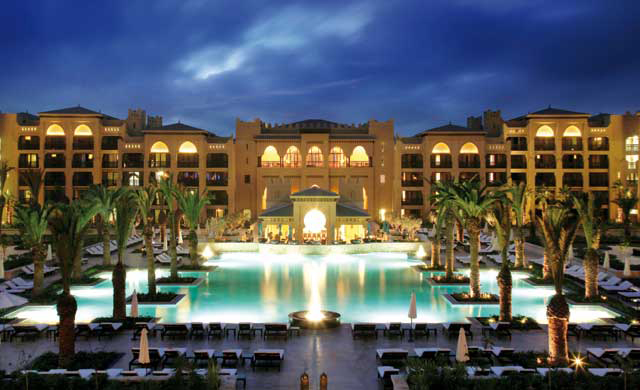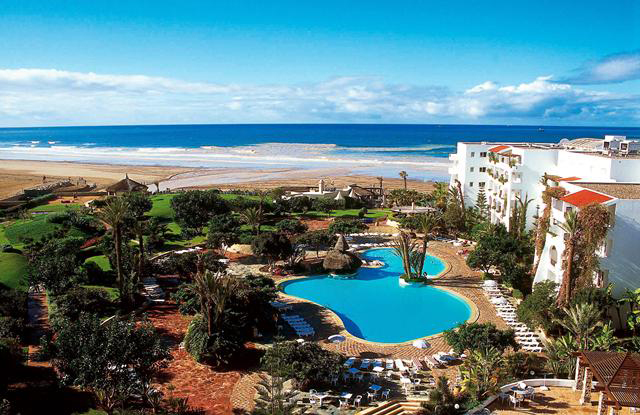 The temperatures in April/May and October are much more comfortable for tourists
Thalassotherapy is very common and is a luxury worth the money. There are treatment centers in Morocco (mainly thalasso) in Agadir and Casablanca - in fact Casablanca has a Thalassotherapy institute. Treatment with hot sand is also very popular.
Hammams (steam baths) in Morocco has two varieties being one for tourists and one for locals. For tourists a steam bath will cost you 150MDH, although in the city is much cheaper, being only 7-15MDH. A massage is 30MDH and a scrub is also 30MDH.
The most popular shopping is done in the markets and they are open until late. A state store is open from 8.00 to 18.00, whereas private-owned stores stay open as long as they wish.
The most popular Moroccan goods are leather goods, carpets, products arborvitae and clay, traditional shoes with curled toes and gold and silver jewelry. Do not forget to barter and negotiate! You can bring down the price of many times and Moroccans love to talk!
Morocco is rich in its variety of interesting sights. In Casablanca there is the Grand Mosque Hassan II, the cathedral of Notre Dame and the ruins of ancient city of Anfa. In Marrakech is the central square Djemaa el Fna, Koutoubia Mosque with a height of 77 meters, the El Badi Palace, Saadian dynasty tombs, glinyanuya fortress Teluet, the Ouzoud waterfalls in the picture valley with caves with stalactites and the mountain resort of Ukaimeden. In Essaouira is the Toubkal National Park and Tazzeka. The "Fantasy" is a Berber equestrian festival and is regularly held in different parts of Morocco.
Museums are open from 9.00 to 12.00 and from 15.00 to 17.30. Excursions include an overview of Agadir at about 15 USD, Tafraoute is 50 USD. The Folk show "Fantasy" in Inzegane (10 km from Agadir) is 20USD, a tour in Marrakech for the day is 65 USD, the route Marrakech - Essaouira (2 days and one night) is 130USD, Immuzer oasis with a waterfall "Bedspread lovers" (1 day) is 30 USD, a Berber evening dinner in the village of Tassile is 30USD and a jeep safari (1 day) is 45USD. Also popular is boating, hunting for sharks, treks on camels and on horses.
The Atlantic coast of Morocco is a recognized as paradise for surfers. There is plentiful budget accommodation with a good surfing and tourist infrastructure. The most famous surfing villages are on the north of Agadira, Taghazout and Tamarhat. Here you can surf all year - in summer wearing just togs but winter is better suited to a wetsuit. Winter is more popular as the waves are bigger, although the waves in Morocco are usually not very large and this is perfect for beginners. Consequently there are a lot of surf schools.